On November 16th, the much-anticipated "Chinese Top 100 Industrial Digitalization List in 2022" was officially released. Relying on years of technology and experience accumulation in the digital upgrading process of the chemical and plastic industry, as well as its leading edge in the industrial Internet field, "Antsoo" under Dawn Group was successfully listed. At the same time, Alibaba B2B, GUOLIAN, Full Truck Alliance, Milkway and other industrial leaders were also on the list.
The list was sponsored by the Department of Commerce of Jiangsu Province, guided by the People's Government of Nanjing Municipality, and organized by 2B.cn. This was the 13th list since it was first released in 2015. According to reports, the final result of the list was calculated by scientific algorithms based on the dimensions of corporate revenue plus GMV data, profit data, listing plus financing data, news dissemination data, corporate and website traffic data, and referee documents disclosed in public information. It showed that "Antsoo" had strong market competitiveness in the field of digitalization of the chemical and plastic industry.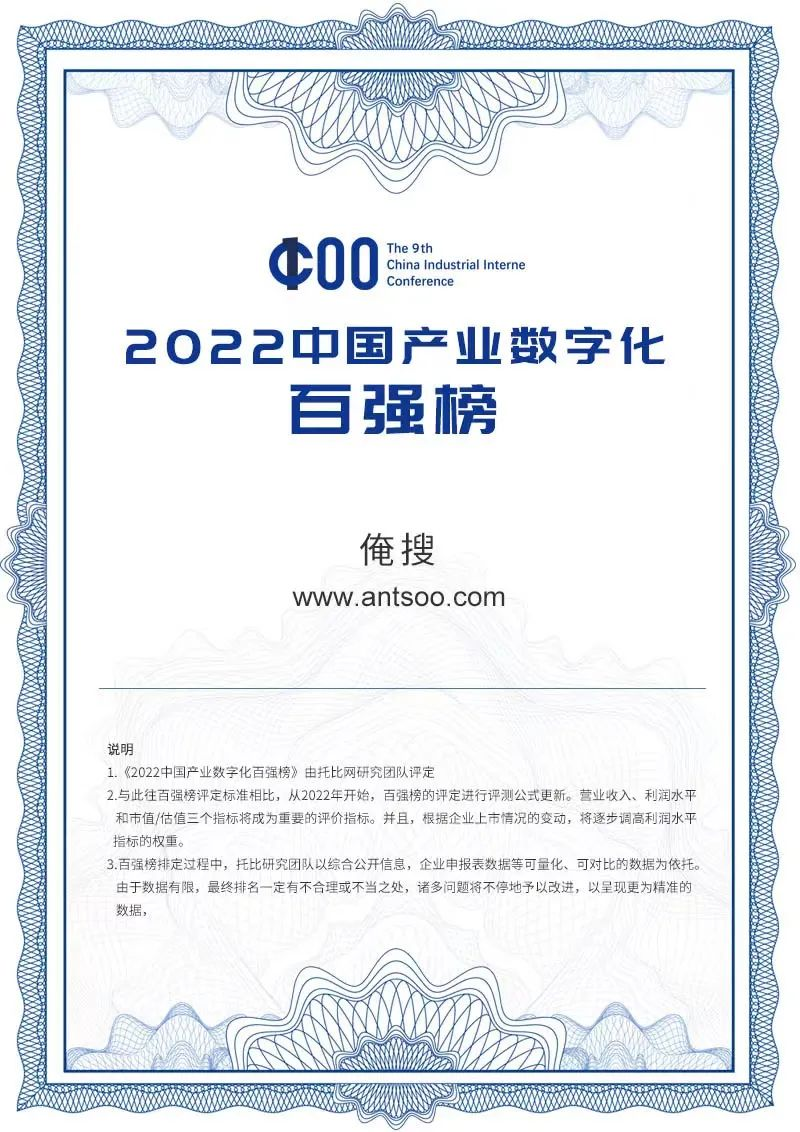 As an industrial Internet company, "Antsoo" located in Shanghai is the core carrier for Dawn Group to create a one-stop service ecosystem for the chemical and plastic industry. According to Ke Tingwen, CEO of "Antsoo", "Antsoo" takes "data plus platform" as the core of development, focuses on the new material industrial chain, and uses Internet, big data, artificial intelligence, and other technologies to provide information and data, SaaS software, Internet of Things (IOT), material trading, supply chain and other services to enterprises in the entire industrial chain. It is committed to building the largest digital service platform for the new material industry in China.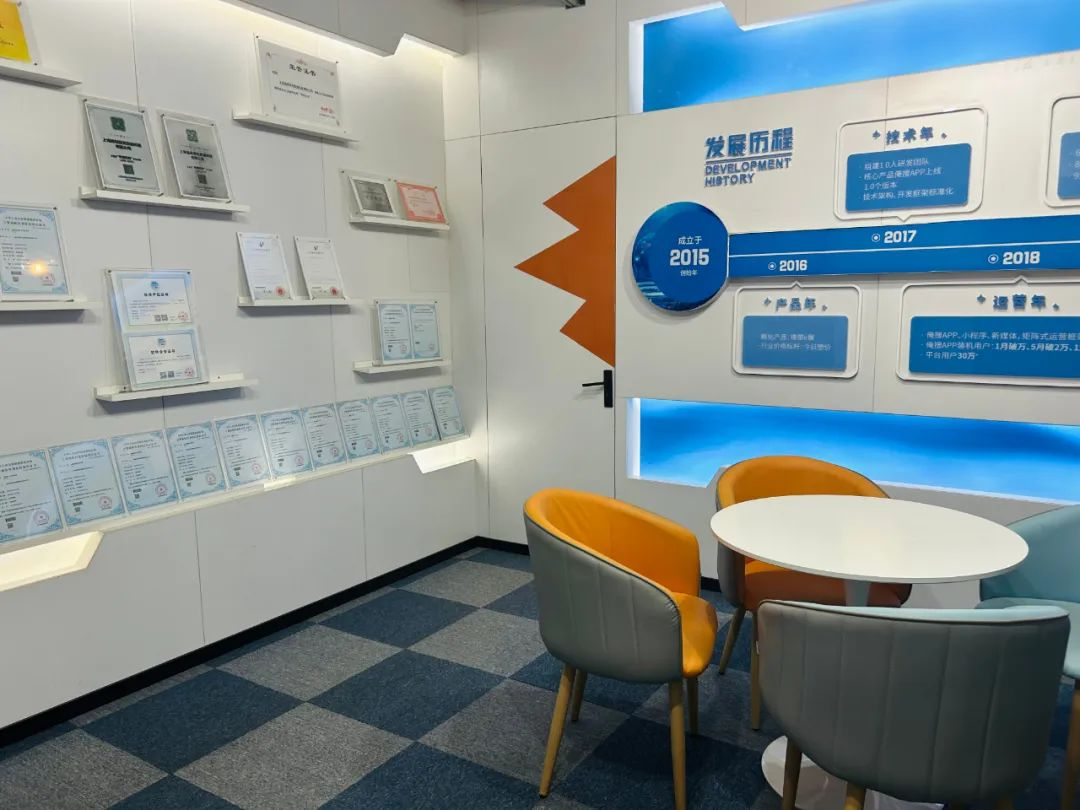 According to the analysis of industrial insiders, the industrial chain of the chemical and plastic industry is highly dispersed, the process of digitalization and intelligence is relatively backward, and the mismatch of upstream and downstream production capacity in the industry is not uncommon. And "Antsoo" is trying to carry out industrial integration and upgrading by building a new generation of digital collaborative infrastructure for the chemical and plastic industry chain. "We are in the first echelon in the vertical segmentation of new materials, whether it is user scale, monthly active users, or market brand influence." Ke Tingwen said.
As the number of users grows, based on continuous investment in data and technology, "Antsoo" has accumulated a large amount of industrial data, and effectively linked the government and the market. Ke Tingwen said that in the future, he would continue to build an industrial big data center (industrial brain) for the government and local industrial belts, provide services and decision-making empowerment in data economy, precise investment promotion, smart supply chain, intelligent decision-making, safety management, and energy consumption control, and improve the local yield performance per mu and economic vitality.