A few days ago, a gondola coal train from Wangbu, Xinjiang, passed through more than 30 stations, and successfully arrived at the Longkou Port Area of Yantai Port, Shandong Port. At the same time, a Russian coal bulk carrier from the shakhtersk port of Russia also arrived at the Longkou port. This marked that Dawn Runhe had achieved gratifying results in implementing the strategy of "three enterings" (entering Russia Market, entering Xinjiang Market, and entering Africa Market).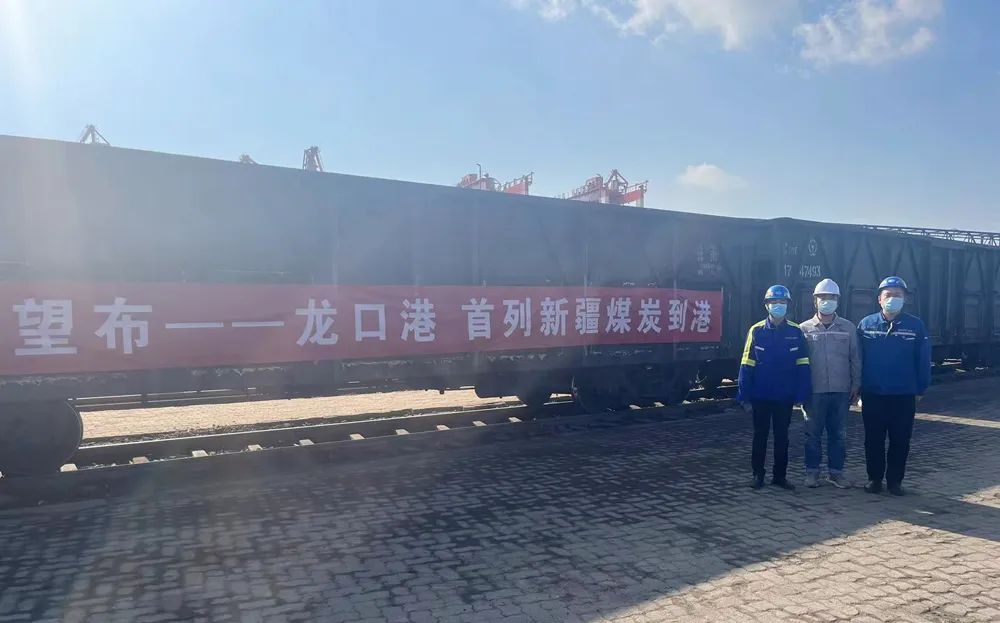 "Since last year, we have made many investigations on the upstream coal resources in Xinjiang. After October of 2021, the coal was shipped 3 times by container or LTL transportation", the person in charge of the purchasing department of Dawn Runhe Company said that. Due to the stop at the transfer station for disintegration, marshalling, U-turn operations, etc., the whole process takes 12 to 15 days." "The current gondola direct train only takes 6 days, which greatly improves the transportation efficiency."
Behind the high efficiency is the strong support and guarantee of Longkou Port Company. They accurately grasp the pulse of the market, gain a deep understanding of Dawn's demands, help calculate the comprehensive logistics cost, improve the port response speed and logistics efficiency, and provide tailor-made direct shipping logistics solutions for customers. Longkou Port and Dawn Runhe worked together to break through the last hurdle of "Railway transportation of Xinjiang coal", and realized the goal of the first Xinjiang coal gondola car to enter Longkou Port, which was of great significance to the integration and win-win development of the port and Dawn.
"The coal evacuation port was all taken directly from the platform, which saved the cost of moving operations, effectively reduced the loss of goods, and met our demand for timely supply to downstream factories. It can be described as a win-win move." The person in charge of the procurement department of Dawn Runhe Company said that on the eve of the heating season, ensuring coal supply was a job to protect people's livelihood and warm people's hearts. "Russian thermal coal is directly supplied to major local power plants in Longkou. We must go all out to ensure the safe and stable supply of coal, which is a sense of social responsibility. "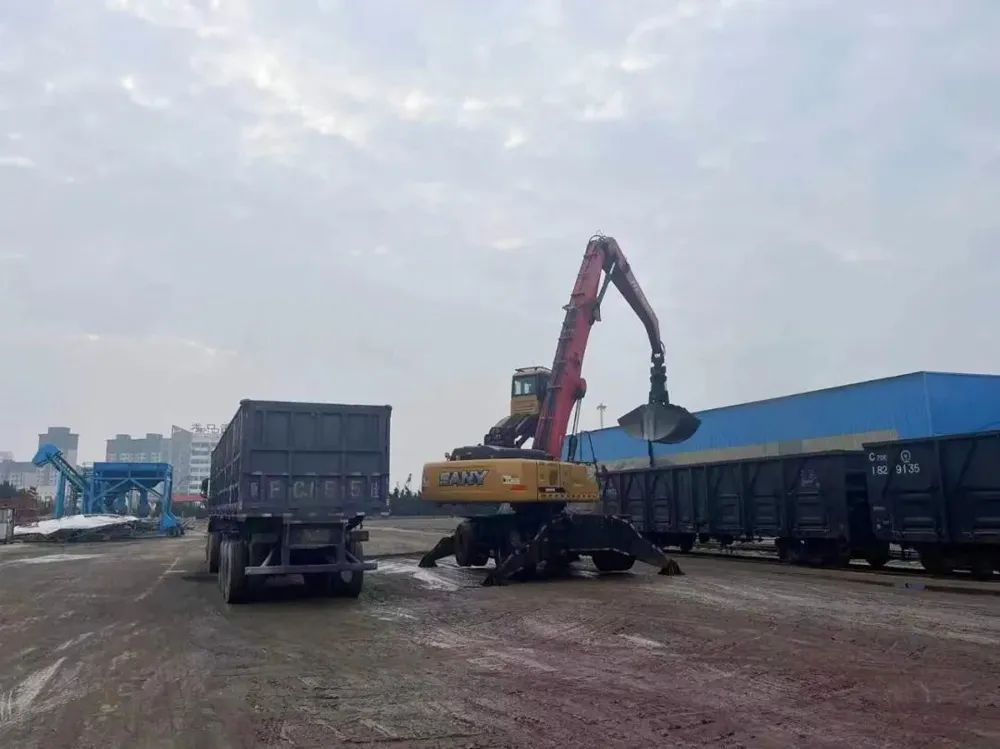 As the largest coal storage and processing base in Jiaodong area, Shandong province, Dawn Runhe Co., Ltd. has a clear understanding of the macro situation, optimize its strategic direction, and enhance its endogenous power. Chen Jie, vice president of Dawn Group and general manager of Runhe Company, said that while implementing the "three-entering" strategy, they would further implement the "four quantities, one efficiency and two rates" model, scientifically and reasonably sort, crush, and mix raw coal according to customer needs, specially hire senior coal quality testers from Shandong Energy Longkou Mining Group Company, build a first-class team of laboratory personnel, comprehensively improve the process inspection and terminal inspection capabilities of quality management, and enhance the technical content.
To develop a green and low-carbon economy, and to build a leading enterprise in the industry. Vice President Chen Jie said that in the future, they would vigorously develop and apply material energy pellet fuel, plan to establish a 100,000-ton biomass fuel production base, transform and upgrade to expand new energy sources such as biomass fuel and LNG while stabilizing traditional coal-consuming enterprises. "We will speed up the mastery of the core technology of this product, take technological innovation as a breakthrough, realize large-scale production as soon as possible, and build the largest clean energy supplier in Shandong Province."