On November 4th, Yantai City announced the winners of the 2022 Mayor Quality Award. A total of 8 companies in the city were on the list, and Dawn Titanium Industry Company was on the list. It was reported that Dawn Titanium Industry was another Mayor Quality Award-winning enterprise of Dawn Group after Dawn Polymer, and it was also the only enterprise in Longkou City that won this honor this time.
The Yantai Mayor Quality Award is the highest quality honor established by the Yantai Municipal People's Government, which aims to establish a benchmark for quality development, encourage quality innovation, play the leading and guiding role of outstanding enterprises, comprehensively improve product quality, project quality, and service quality, promote the high-quality development of economy and society, and make new and greater contributions to building a more competitive modern international coastal city in the new era.
As a national high-tech enterprise, Dawn Titanium Industry Co., Ltd. is the first one in China to use titanium-rich materials as raw materials to produce rutile titanium dioxide, which is widely used in coatings, papermaking, plastics, inks, and other fields. Over the years, the company has always adhered to the aim of building an environment-friendly enterprise. With the responsibility of "paying attention to environmental protection and developing circular economy", it achieves clean and green production across the board. It is the first water efficiency and energy efficiency double "leader" benchmarking enterprise in the titanium dioxide industry. And it has got this honor for consecutive years.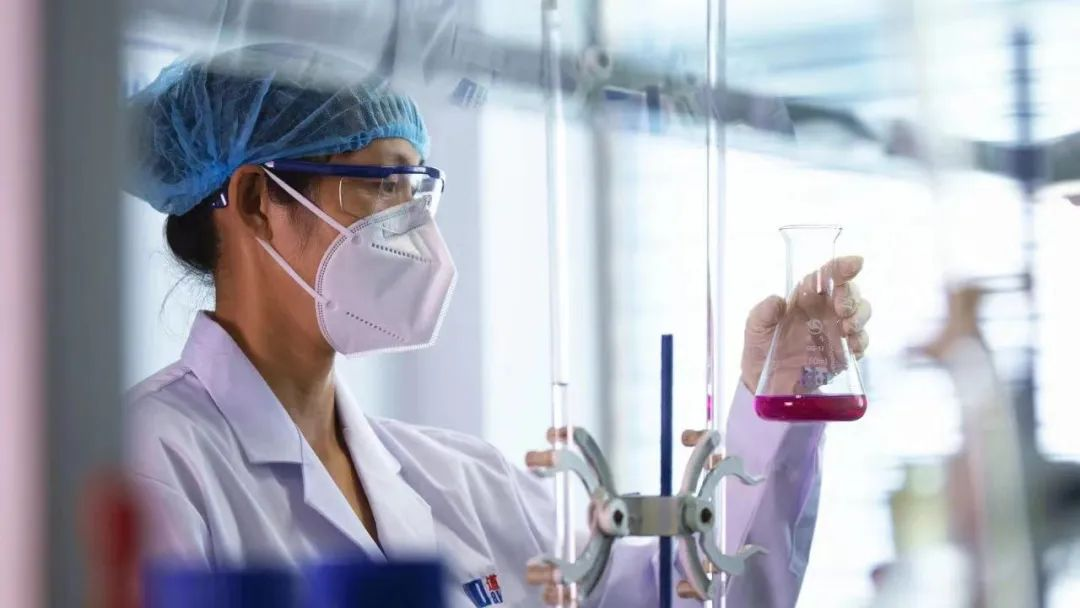 Brand excellence promotes high-quality development. Dawn Titanium Industry Co., Ltd. has always focused on the corporate quality culture and management system and has further promoted and improved the excellent performance quality management system in multiple dimensions such as product quality, management quality, service quality, and development quality. Using the management model of "four quantities, one efficiency, and two rates", they plan and improve the "six-level collar" Dawn management portrait from the core circle of senior leadership to management tools, laying a solid foundation for the refined, standardized and systematic management of the enterprise.
In the future, Dawn Titanium Industry Company will continue to adhere to the business philosophy of "products-rooted, people-oriented, technology-led, and customers-first", benchmark the advanced enterprises at home and abroad, continuously improve the level of quality management, accelerate the research and development of new products and new technologies, continuously improve the core competitiveness of enterprises, and contribute more "Dawn Power" to regional economic development and industrial technological progress.