On the afternoon of November 6th, the Yantai International Economic and Trade Cooperation Symposium was held at the Hilton Shanghai Hongqiao Hotel. At the symposium, Dawn Group signed a high-end manufacturing industry base project cooperation agreement with KSB, Inc. Of Germany and Longgang Pump, thus starting a new journey of "Cooperation Empowerment, Innovation and Win-win".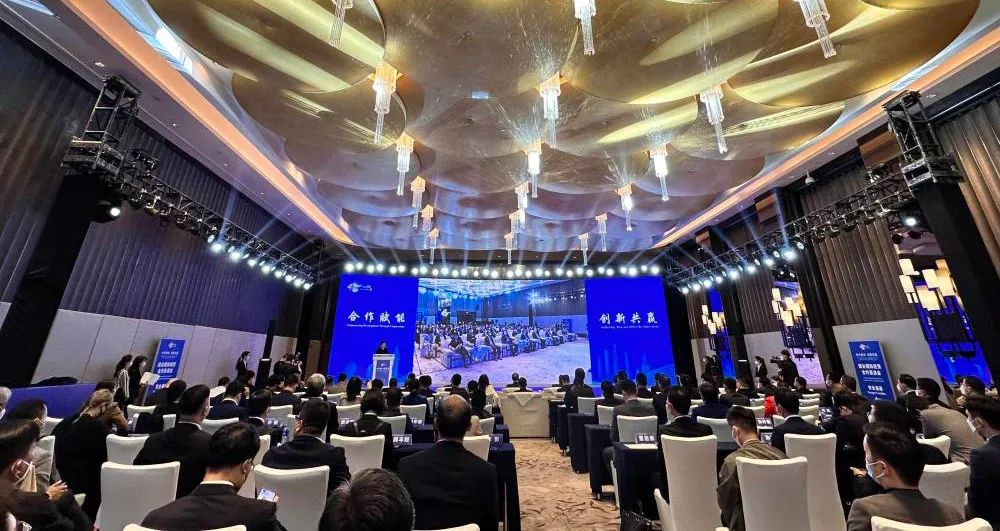 the symposium site
Yu Xiaoning, chairman and president of Dawn Group, Hoffmann, president of the global petrochemical sector of KSB, Inc., and Chen Peilun, chairman of Longgang Pump, signed the cooperation agreement. Leaders of Yantai City and Longkou City, representatives of Fortune Global 500 companies and multinational companies, heads of relevant business associations, heads of key purchasing enterprises and news media reporter witnessed the signing ceremony.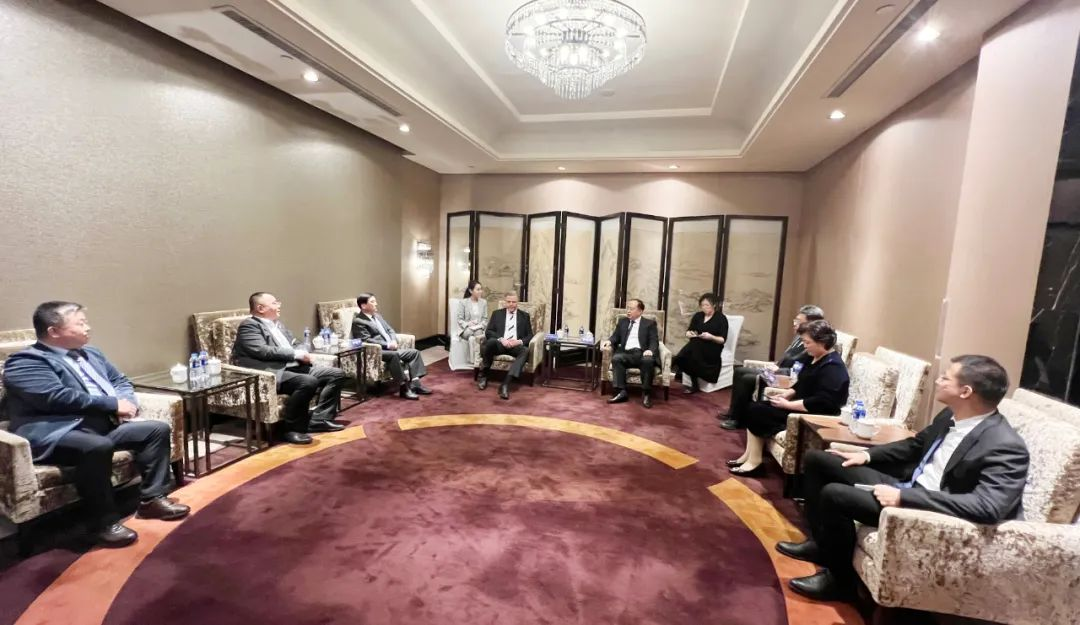 signing ceremony
As one of the top 500 private enterprises in China, Dawn Group focuses on the research and development, polymerization, production, sales and application of new materials. Its key core technologies won the second prize of the National Science and Technology Invention Award and thermoplastic vulcanizate TPV, melt-blown material and other products have entered the global competition stage. Dawn Group has been an important new polymer material manufacturing base. Chairman Yu Xiaoning said that as an important petrochemical industry base in China, Yantai would build an industrial cluster integrating large-scale petrochemical, high-end chemical and new material industries. And there is a huge space for future cooperation.
President Hoffman said that KSB, Inc. Of Germany attached great importance to the Chinese petrochemical sector business, and would establish the KSB's global petrochemical pump headquarters in Shanghai. In the next step, they will continue to focus on the Chinese petrochemical and chemical fields, deepen the strategic cooperation with Dawn Group and Longgang Pump, and work together to improve the brand value and operating efficiency of all parties.
According to Chairman Chen Peilun said, in recent years, Longgang Pump has been deeply engaged in the field of petrochemical pumps, made outstanding achievements in the fields of large ethylene and maleic anhydride, and been a leader in the Chinese petrochemical pump industry. As international and Chinese leading pump brands, KSB and Longgang Pump will carry out in-depth cooperation with Dawn Group to provide high-end products and services for the Chinese petrochemical industry.
leaders of Yantai city and Longkou city meet with President Hoffman
According to reports, at this meeting, Yantai City focused on promoting the investment and trade environment, innovative system advantages, customs supervision service innovation, port environment, etc., and signed a number of projects such as equipment manufacturing, biomedicine, and new-generation information technology. "We will take this signing as an opportunity to speed up the process of 'management modernization, product technicalization, and market internationalization' to build a world-class high-end manufacturing industry base." Chairman Yu Xiaoning said that in the future, he would be committed to the development of new polymer materials chain clusters, and contribute "Dawn Power" to Yantai City's construction of a trillion-level high-end low-carbon new material base on the south of the Yellow River and Bohai Sea.