On the afternoon of November 1st, the signing ceremony for the IPO of Dawn Titanium Industry Company was held at the headquarters of Dawn Group, which marked the official start of Dawn Titanium Industry's new journey for IPO listing. It was reported that it was the second to-be-listed company cultivated by Dawn Group after Dawn Polymer was listed on the Shenzhen Stock Exchange in 2017.
Yu Xiaoning, Chairman and President of Dawn Group, Xiao Hui, Executive Vice President, Song Huidong, Vice President, Wu Jing, Vice President of Shengang Securities, and the charge leaders of Zhongshen Zhonghuan Certified Public Accountants and Beijing Zechang Law Firm were invited to attend the meeting and witnessed the signing ceremony together.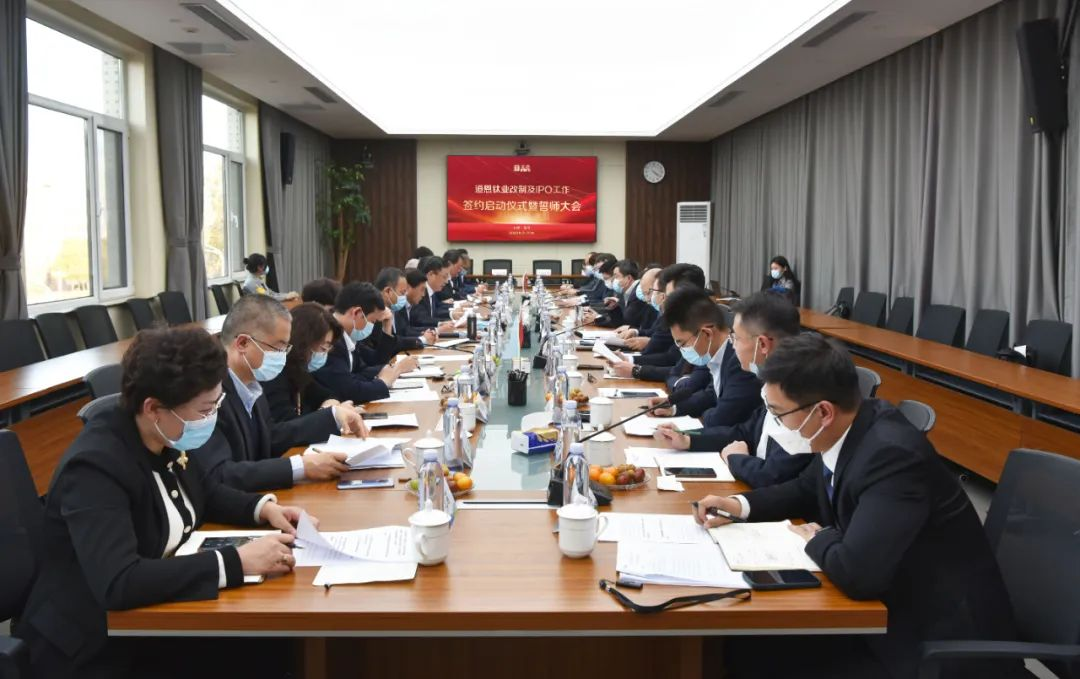 Under the new situation, Dawn Group has re-determined the strategic direction of "focusing on one circle and three chains, and strengthening three major sectors". The Dawn titanium industrial chain and titanium industry sector are important components of the "three chains" and "three sectors", and are also the core kinetic energy for Dawn Group to achieve its "two hundred-billion-level" goal. Li Jianli, general manager of Dawn Titanium Industry Company, said that intelligent transformation, production, capacity expansion, and extending the upstream and downstream of the titanium industry were crucial to high-quality development in the future.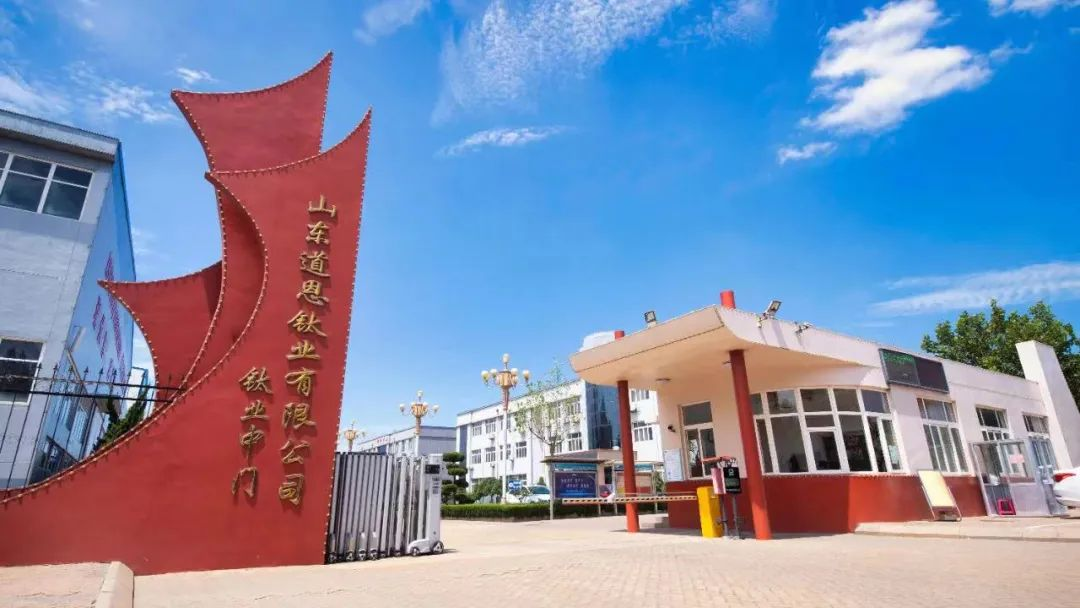 He Hao, the representative of the securities sponsor, reported the work plan and IPO plan on behalf of the intermediary agency. Through in-depth research and analysis of the development of Dawn Titanium Industry company, he pointed out the next development direction of Dawn Titanium. On behalf of the team, the principals of the accounting firm and the law firm gave positive comments to Dawn Titanium Industry Company and expressed their confidence and determination to accelerate the company's listing.
As the head of the listing team, Vice President Song Huidong announced the list of team members and the division of responsibilities. He said that taking the opportunity of the IPO to start the signing, they would issue a countdown implementation plan and make a statement, and boost Dawn Titanium to enhance its core competitiveness from the aspects of system construction, process sorting, standardized governance, compliance internal control, business layout, cost reduction, and efficiency enhancement, etc.
Making good use of the capital market is an inevitable choice for Dawn Titanium Industry to become bigger and stronger. Chairman Yu Xiaoning said that the partners had rich operational experience and professional professionalism in the IPO field. It is hoped that Dawn Titanium would take this opportunity to strengthen communication, standardize the operation and management mechanism, and effectively improve the level of corporate governance. They look forward to their sincere cooperation and work together to add a new army of Dawn to the main board listing.