A few days ago, Fengxian District of Shanghai issued an announcement on the list of awards for the 2021 municipal-level enterprise title of specialization, refinement, differentiation, and innovation, and KPIC Dawn Polymer(Shanghai) company Ltd. was among them. In the previous June, KPIC Dawn Polymer (Shanghai) was among the enterprise list of specialization, refinement, differentiation, and innovation in Shanghai city. Several days ago, the company was recognized as a district-level enterprise technology center by Fengxian District, demonstrating the company's high-quality development achievements and strong scientific research strength.
KPIC Dawn Polymer (Shanghai) company is a modified plastic manufacturing enterprise jointly established by Shandong Dawn Polymer Co., Ltd. and Korea Petrochemical IND Co., Ltd. in Fengxian District, Shanghai. Since its establishment in 2011, the company has specialized in the research, production, and sales of modified polypropylene, polyethylene, engineering plastics, melt-blown materials, and biodegradable materials with leading R&D technology, production technology, and equipment, which are widely used in automobile manufacturing, home appliances, electrical and electronic, rail transit, medical and health, construction engineering and other fields.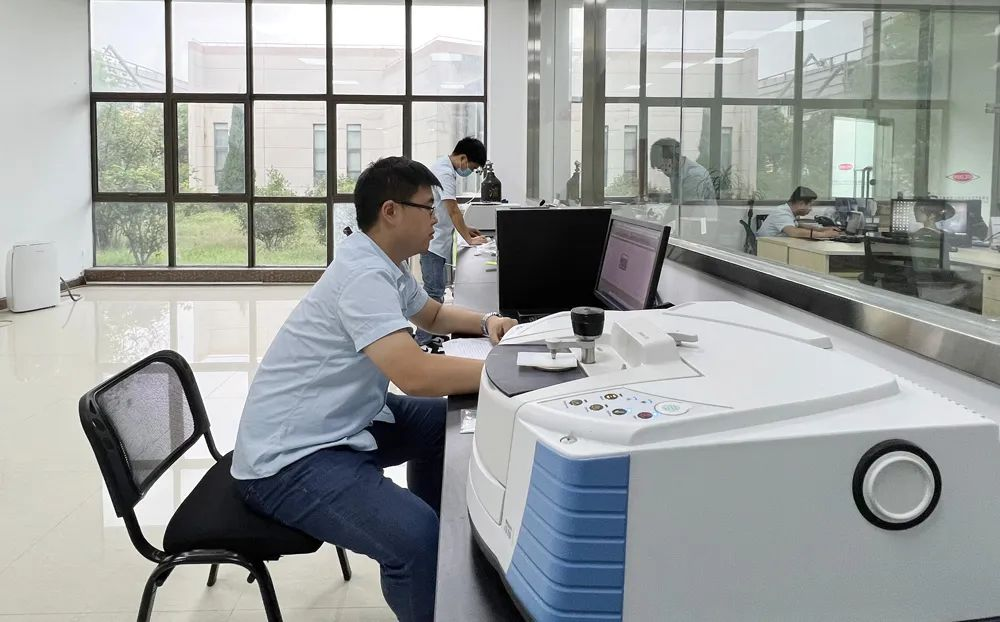 As a national high-tech enterprise, KPIC Dawn Polymer (Shanghai) company has continuously strengthened the work of patents and technological innovation in recent years. The quantity and quality of patents have been further improved, and new breakthroughs have been made in technological innovation. In terms of technology, it adopts internationally advanced equipment and technology and is committed to leading the development of the industry. "We have established the goal of 'striving to be a world-class manufacturer of green polymer material'." Yang Shuhai, the general manager of KPIC Dawn Polymer, said that the company strives to integrate excellent technical resources at home and abroad, continuously improve its independent innovation ability, create value, and help customers be successful.
To become a Shanghai-level enterprise of specialization, refinement, differentiation, and innovation and a "district-level enterprise technology center" in Fengxian District will help KPIC Dawn Polymer to further enhance its scientific and technological strength, and promote scientific research and technological progress. General Manager Yang Shuhai said that in the future, they would continue to increase R&D investment in technological optimization, technological innovation, personnel training, and other aspects,focus on the combination of enterprise technological innovation and industrial structure adjustment, focus on independent innovation, do a good job in the construction of enterprise technology centers, build a technology innovation system for enterprise technology centers, strengthen the gradient cultivation of enterprises, promote the high-quality development of enterprises, and improve the professional ability and level of enterprises.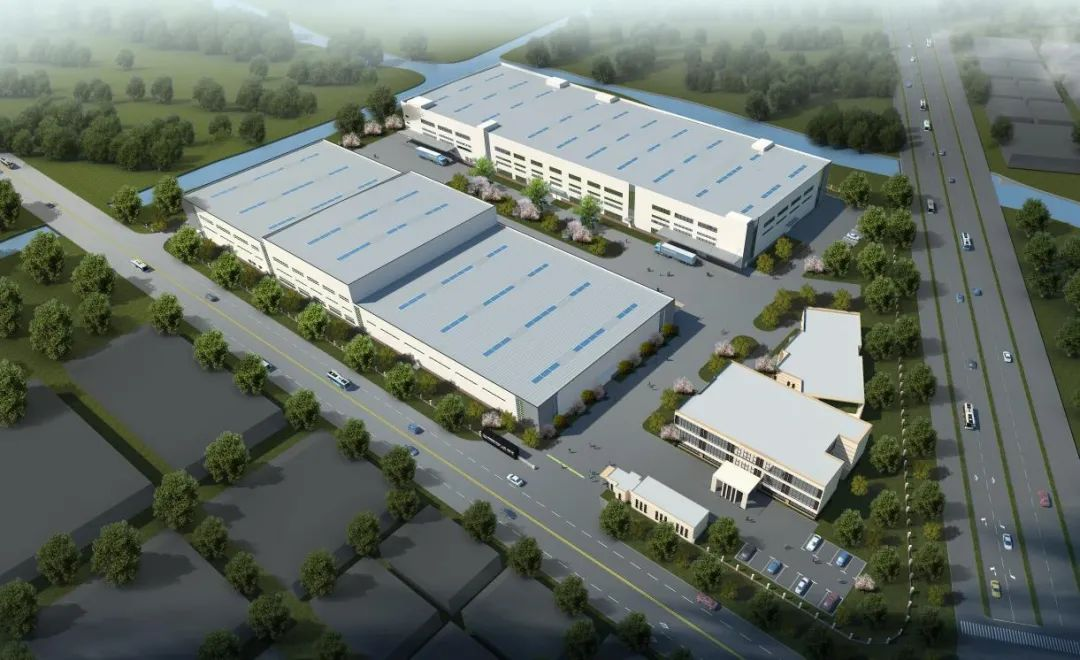 At present, KPIC Dawn Polymer (Shanghai) Co., Ltd has entered the fast lane of development. The second phase of the high-end modified plastic project will be put into operation soon, and the company's annual production capacity will reach 100,000 tons at that time. General Manager Yang Shuhai said that they would continue to adhere to the business philosophy of "product-based, people-oriented, technology-led, and customer-first", create the "seven high-ends", implement the "four cores", promote high-end, intelligent, and green transformation and upgrading, build a world-class green polymer material manufacturing base, and contribute more "Dawn Power" to local economic construction and industrial technological progress.