A few days ago, the Shandong Provincial Market Supervision and Administration Bureau announced the project plan for the Shandong Provincial Technical Standard Innovation Center (pilot) project in 2022. The "Shandong Provincial Modified Polymer Materials Technology Standard Innovation Center" of Dawn Polymer was selected for the plan, which meant that Dawn Polymer owned a new provincial innovation platform. Up to now, Dawn Polymer has 13 scientific research and innovation platforms at or above the provincial level.
As a national high-tech enterprise and a "little giant" enterprise with specialization, refinement, differentiation, and innovation, Dawn Polymer is a Chinese thermoplastic elastomer A-share listed company. Over the years, Dawn has always attached great importance to technological innovation and standardization construction and trained a group of standardization experts in the field of modified polymer materials. Among them, 5 experts serve as members of the National Standardized Technical Committee, participate in the revision and review of Chinese plastic and rubber standards, and have a strong influence in the field of Chinese modified polymer material standards. "Standardization talents have rich experience in standard drafting, sample preparation, testing methods, etc., and they can ensure the fairness and reliability of standard data, process parameters, and other data." Zhao Lei, director of Dawn Polymer's testing center, said.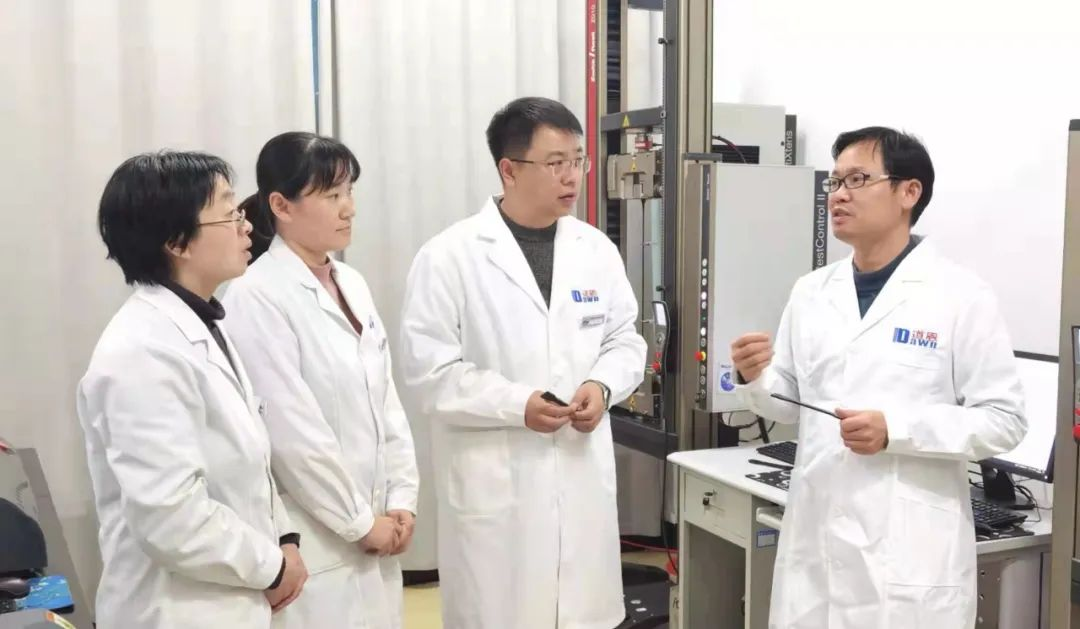 Up to now, Dawn Polymer has jointly led the formulation of 4 international standards, and presided over or participated in the formulation of more than 60 national, industrial, and group standards. Among them, the industrial standard "HG/T 4903-2016 Dynamic Fully Vulcanized Thermoplastic Elastomer (TPV) EPDM/Polypropylene Type", which was formulated by Dawn, is currently the only industrial standard for this product in the world. In addition, Dawn Polymer has also undertaken the development of 2 standardization demonstration projects in Shandong Province and more than 30 municipal standardization projects, and it was recognized as "the NQI Comprehensive Service Center in Shandong".
With the continuous improvement of standardization innovation ability, Dawn Polymer's influence in the International Organization for Standardization and the National Standardized Technical Committee is increasing day by day. On March 14th, 2022, Dawn Polymer's "Application for Undertaking the Thermoplastic Elastomer Working Group of the SAC/TC35" was officially approved by the SAC/TC35. This move marked that the national standardization working group had settled in Dawn, which was conducive to further implementing the national standardization work policies and giving full play to the leading role of leading enterprises in the standardization technology system.
"Being able to become a provincial technology standard innovation center is a high recognition of Dawn's scientific research innovation ability and standardization level." Tian Hongchi, general manager of Dawn Polymer, said that in the future, they would continue to adhere to the business philosophy of "products-rooted, people-oriented, technology-led, and customers-first", dig deep into the field of polymer materials, continue to do a good job in the construction of a standard innovation center, continuously improve the level of standardization and the speaking rights, further drive the transformation of product technology in the industry to technical standards while promoting the development of enterprises, and contribute more "Dawn Power" to promoting technological development and industrial progress.