On December 16th, the topping-out ceremony of the Dawn Lakeside Garden project was held, which marked the main structure completion of the project. At 10:58 am, firecrackers were blasted at the project site, and the people present witnessed this exciting moment.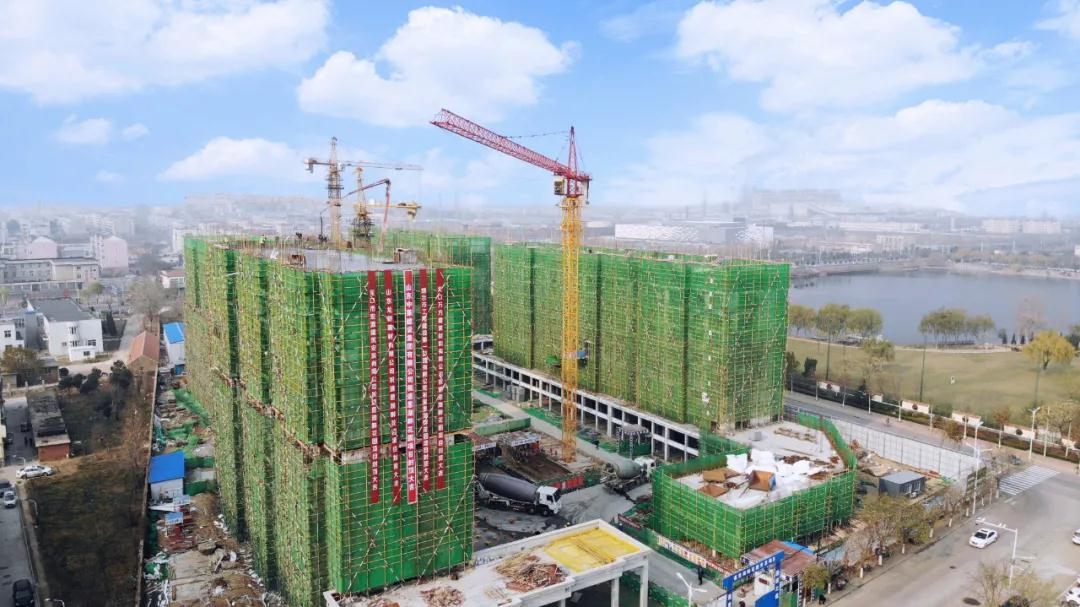 On December 16th, the topping-out ceremony of the Dawn Lakeside Garden project was held, which marked the main structure completion of the project. According to Liang Xinjun said, general manager of Dawn Real Estate Company, the project has an excellent location, convenient transportation, well-equipped living, medical care, education and other supporting facilities, which attracts high-level talents and is known as an "expert building".
This project is the only elevator lake-view bungalow in Xicheng District, Longkou City. It is surrounded by Dawn Lake Park, Dawn Commercial Area and Dawn Farmers' Wholesale Market. "There are overhead garages and roof gardens in the community. The living facilities are mature, the natural environment is beautiful, and the apartment design is reasonable. After completion, it will improve the living environment of the park and the urban life." Liang Xinjun said.
In the past 30 years, Dawn Group has led transformation and upgrading with innovation-driven, promoted high-quality development to a new level, and has formed four major advantages in scientific research, industry, parks, and talents. In order to develop the advantages and demonstrate the highlights, with the landing of Dawn Lakeside Garden, Dawn Group introduced the "Young Talent Advance Loan Down Payment" policy for employees under the age of 35. At the same time, it also benefited cadres and employees from decoration alliances, seniority subsidies, position subsidies, and rank subsidies, etc.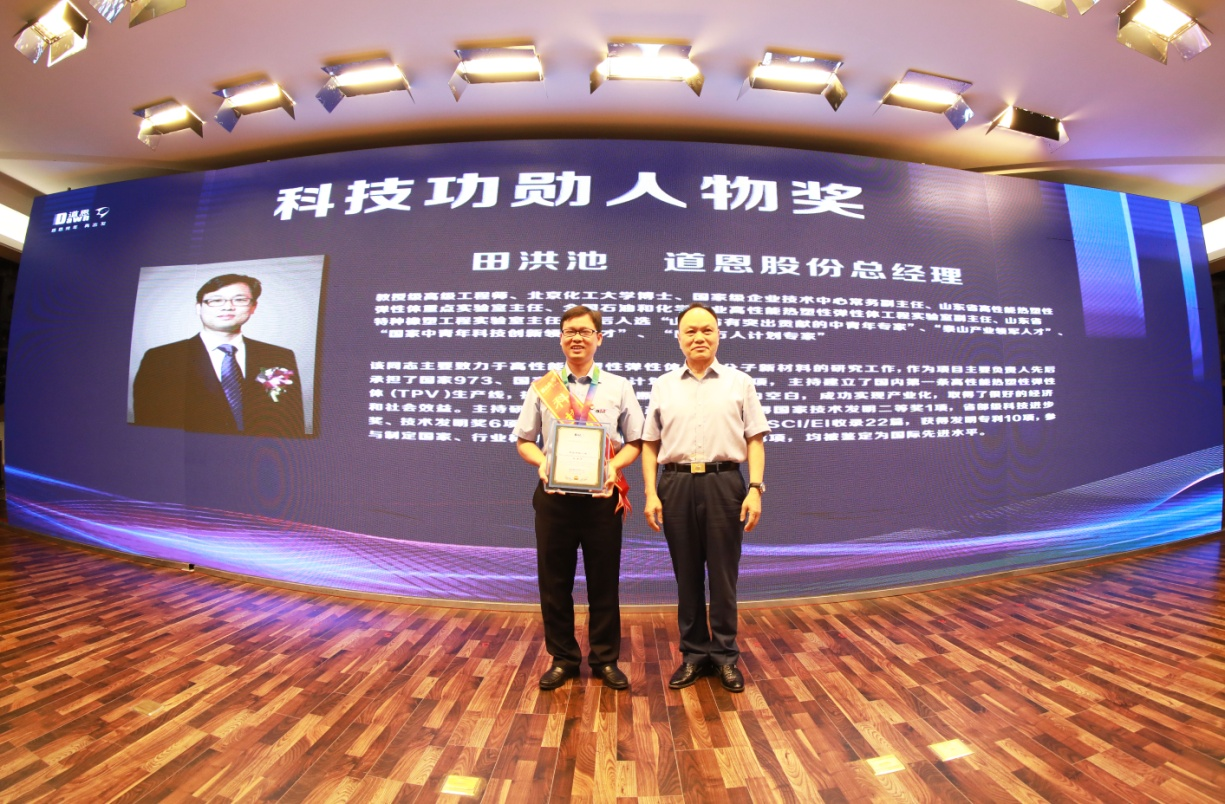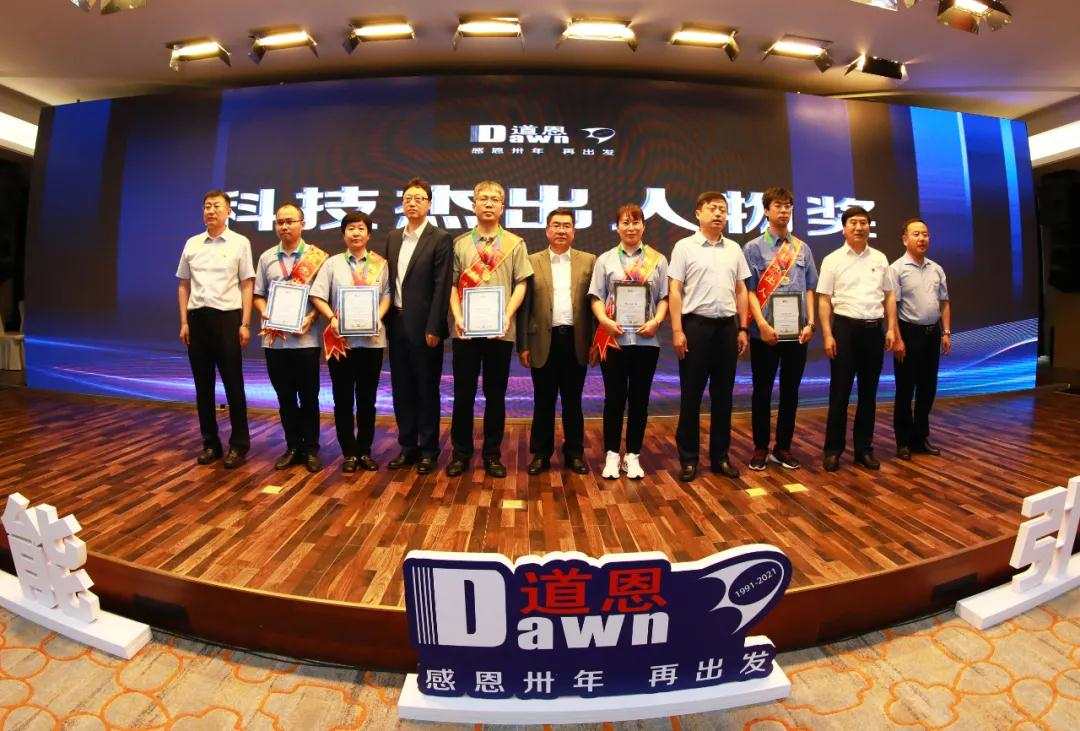 Wang Bin whose hometown is Laiyang city, is currently the leader of the risk management department of Dawn Group. On December 5th, he was the first to sign up and book a new light luxury and comfortable house of 116 square meters. "Saving a lot of money, I am very surprised and happy!"
The completion of the lakeside garden is the landing of Dawn's belief in 'dancing together, developing together, and sharing together'. Wang Bin clearly remembered, "When I first joined the company in 2015, Chairman Yu Xiaoning took me to learn about the park. He pointed to the south side of Dawn Lake Park, and said that he would build an expert building there in the future." Soon, a lake-view building with a panoramic scenery rose from the ground. " One year later, we can live in the new house, work in Longkou and Dawn."
Liang Xinjun said that the lakeside garden was Dawn's first residential project. Since the project started, the construction quality has been strictly controlled to create high-quality projects. "Next, we will accelerate the progress of construction with guaranteed quality and quantity. We are confident to push the construction quality standards and later property services to a new level, serve all kinds of talents, and empower the park construction, the operation management and the good life."