On the evening of November 27th, the presidium meeting of the Ukrainian Academy of Engineering Sciences announced the list of elected academicians for 2021. Dr. Tian Hongchi, general manager of Dawn Polymer, was elected as a foreign academician of the Ukrainian Academy of Engineering Sciences. He was the first academician from the private enterprise in Yantai city, Shandong Province. It was reported that ten other scholars from Chinese universities and enterprises were elected together with Dr. Tian Hongchi.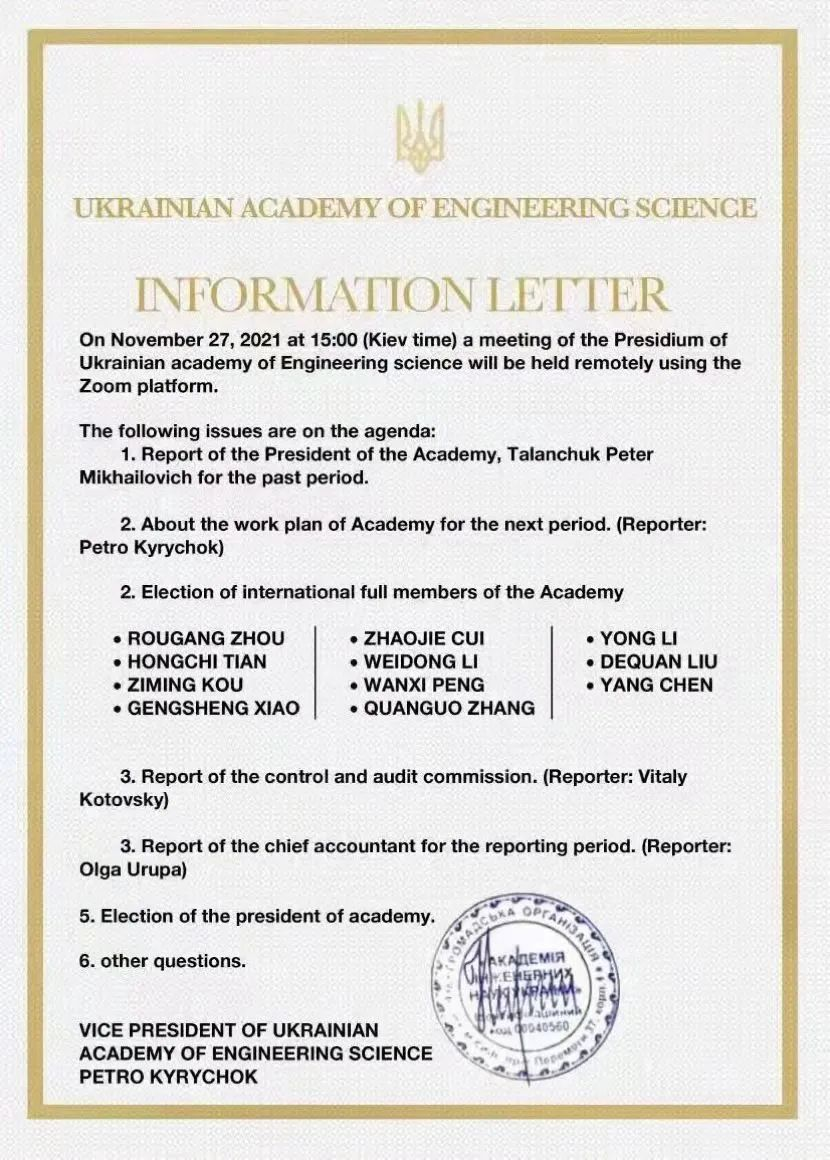 The Ukrainian Academy of Engineering Sciences is one of the highest academic institutions in Ukraine, with more than 160 academicians and scholars as well as 53 foreign academicians. The current dean of the Ukrainian Academy of Engineering Science is Mr. Petro Mihailovich Talanchuk, who served as the Minister of the Ministry of Education, Science and Technology of Ukraine, Headmaster of National Technical University of Ukraine, and Presidential Advisor.
As a leader of rubber elastomer technology innovation in China, the scientific research team under the leading of Dr. Tian Hongchi was committed to the research of high-performance thermoplastic elastomers and other polymer materials, overcame many international technical problems, and made important contributions to the development of rubber industry in China. Over the years, Dr. Tian Hongchi has published 59 papers at home and abroad, 49 of which were included in SCI and EI. He has also won 1 second prize of the National Technological Invention and 6 Provincial Science and Technology Progress Awards. He successively won the "Top Ten Innovative Talents" in Yantai city, the Young and middle-aged experts award with outstanding contributions in Shandong Province, the leading talents award of Taishan industry, the Youth Science and Technology Award of the First National Polymer Materials Science and Engineering, the Outstanding Contribution Award of National Petroleum, and Chemical Youth Science and Technology, the national young and middle-aged leading talents award in science and technology innovation.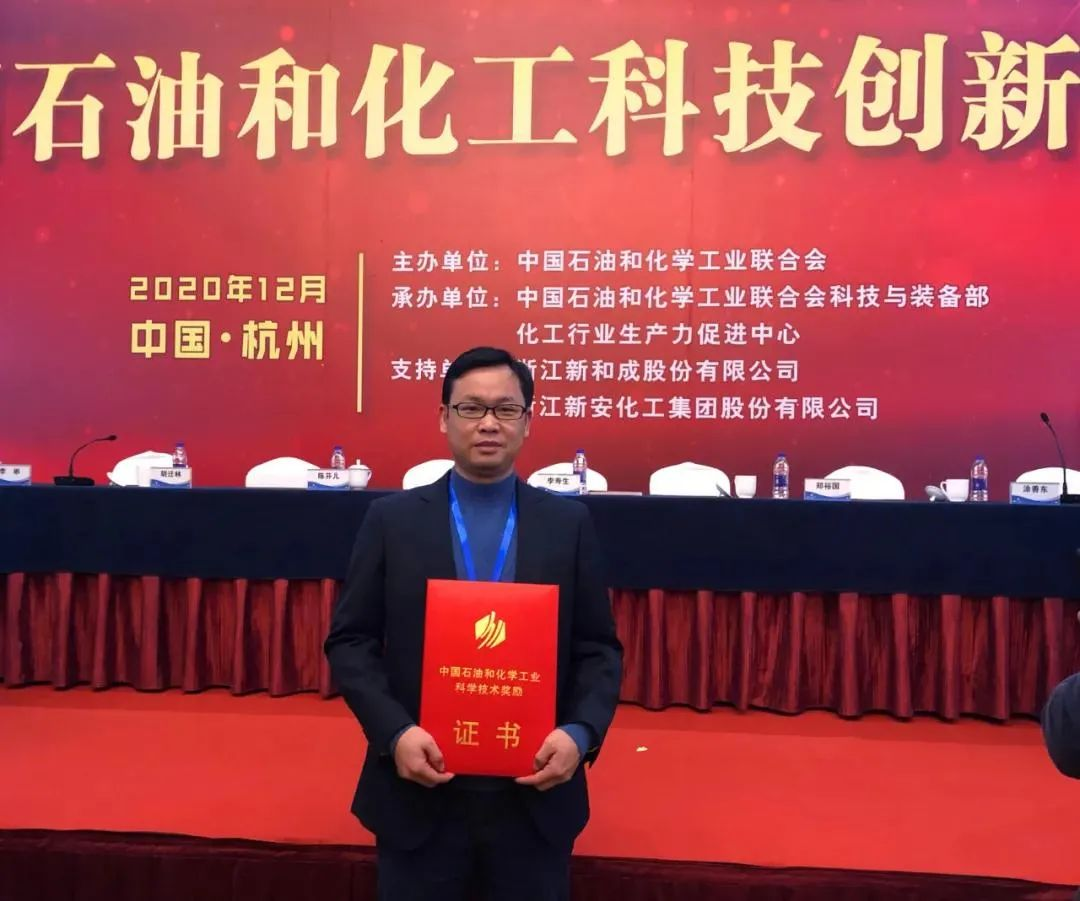 "The election as a foreign academician of Ukrainian Academy of Engineering Sciences this time is an affirmation of Dawn's scientific research capabilities. It indicates that Dawn's research results have had an impact on the world,and it is also a recognition for Chinese scientific researchers." Dr. Tian Hongchi said that in the next step, he would work together with Dawn's scientific research team, adhere to the concept of "product-based, people-oriented, technology-led, and customer first", continue to deepen the research of polymer new materials, and contribute to the advancement of industry technology, the prosperity of local economy and the development of national industries.