On October 29th, Shandong Province firstly released the list of leading companies in science and technology. Dawn Titanium was successfully listed as a leading company in the field of new materials.

It was reported that this selection was a research and evaluation on the innovation and development performance of 14,600 high-tech enterprises within the validity period of Shandong province. The evaluation mainly researched and calculated the innovation capability of enterprises from the three perspectives: innovation input, innovation output and innovation performance, strived to truly select leading technological companies in various industries, and gave full play to the demonstration and leadership effect of leading technological companies in promoting high-quality economic development.
As a national recognized high-tech enterprise, Dawn Titanium now has development platforms such as CNAS National Accreditation Testing Center, Shandong Enterprise Technology Center, Yantai Engineering Technology Research Center, and Yantai Engineering Laboratory. It has established long-term industry-university-research cooperation with the Institute of Process Engineering, Chinese Academy of Sciences, Harbin Institute of Technology (Weihai) and other universities, which created increasingly fruitful scientific and technological achievements.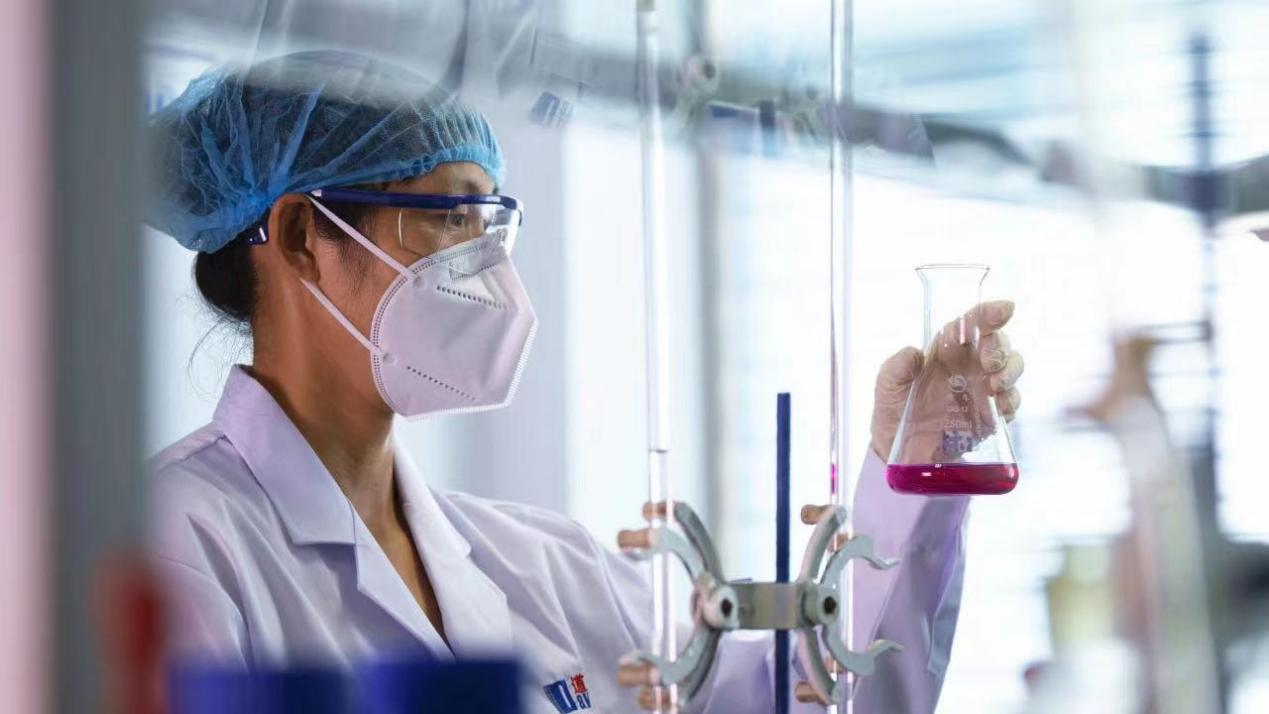 Over the years, Dawn Titanium Industry Co., ltd has continuously increased its investment in scientific and technological research and development. It currently has 3 inventionpatents, 53 utility model patents and 6 software copyrights. It has also participated in the preparation of several national, industrial and organization standards, undertaken many provincial and municipal key research and development projects. The company has achieved clean and green production across the full production lines. It has been rated as an energy-efficiency leader benchmark enterprise by the China Petroleum and Chemical Industry Federation (CPCIF) for 8 consecutive years. It is the first water-efficiency benchmark leader enterprise in the titanium dioxide industry and was rated as a gazelle enterprise in Shandong Province.
In the next step, Dawn Titanium will adhere to the business philosophy of "product-rooted, people-oriented, technology-led and customer first", continue to enhance the innovation vitality, actively research new technologies for energy saving, consumption reduction and emission reduction, and continuously improve the core competitiveness of products to achieve high-quality development of enterprises and make greater contributions to the industrial development and progress.