A few days ago, the 2020 Longkou City Labor and Social Security Law-abiding Integrity A-level Enterprise List was released. Dawn Group, Dawn Titanium Industry Company, Dawn Polymer, Dawn Chemicals Co., Ltd, Dawn Engineering Construction Company, and Dawn Special Elastomer Company were all listed. It was reported that a total of 80 enterprises in Longkou City were on the list, and 6 enterprises of Dawn won this honor.
Over the years, Dawn has always adhered to the rule of law and integrity management. While developing the company, it has actively strengthened the construction of the labor security integrity system, optimized the integrity of the legal system for employment, shaped the corporate image with integrity, and effectively protected the legitimate rights, and interests of workers. It strengthens the cohesion within the enterprise and ensures the healthy and orderly progress of the enterprise's production and operation.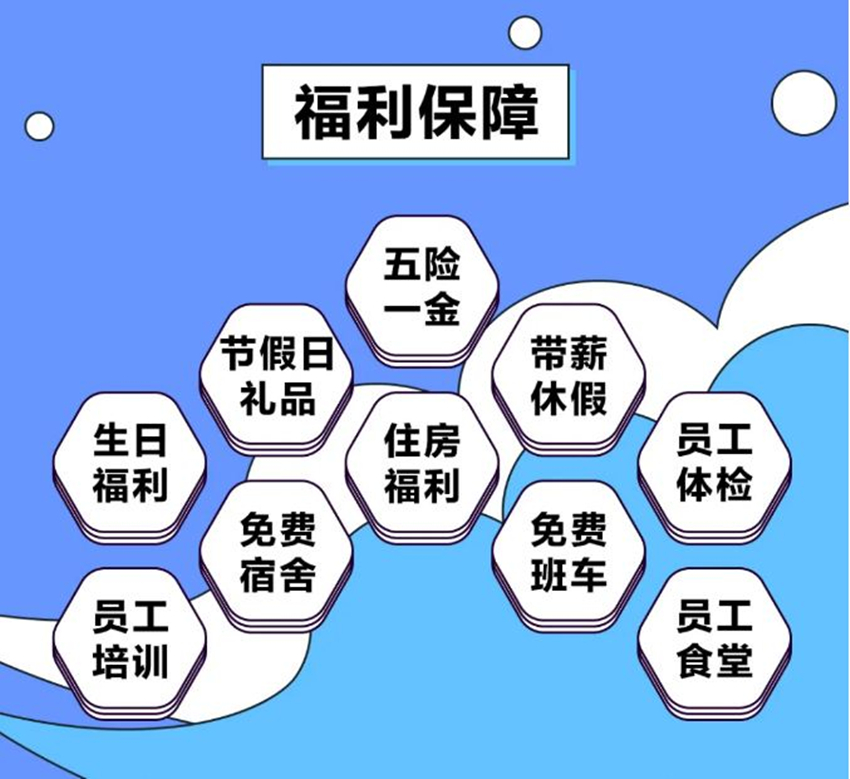 Dawn earnestly fulfills its promises in terms of employee salaries, welfare, and social insurance. At the same time, it establishes an equal consultation mechanism, pays employees salary on time, pays the "endowment insurance, medical insurance, unemployment insurance, employment injury insurance, maternity insurance, and housing provident fund" for employees, provides employees with welfare including free housing, shuttle buses, meals, and free physical examinations, and strictly enforces the protection of labor, vocation, special rights, and interests of female employees. And the rate of labor contracts signing has reached 100%.
In the next step, Dawn will further strengthen the construction of labor security law-abiding integrity, promote harmonious and stable labor relations in an exemplary manner, establish a standardized, orderly, fair, reasonable, mutually beneficial, harmonious, and stable labor relationship within the enterprise, and promote the rapid and sustainable development of Dawn Group.