A few days ago, the results of the 7th "Shandong Charity Award" selection and commendation activities in Shandong Province were announced. Four categories of awards were selected for charity model, donated individuals, donated enterprises, and charity projects. Yu Xiaoning, chairman and president of Dawn Group, was awarded the "Donated Individual Award" of "Shandong Charity Award". "Winning the 'Shandong Charity Award' is the honor of Dawn people and the responsibility of Dawn People." Chairman Yu Xiaoning said.
Over the past 30 years since its establishment, Dawn Group has always adhered to the mission of "Developing the enterprise, Making the employees happy, and Repaying back to the society", enthusiastic about public welfare, and actively fulfilled social responsibilities in improving the environment, promoting targeted poverty alleviation, donating to school, respecting the elderly, loving the relatives, and revitalizing the countryside with an accumulated donation or investment of more than CNY 50 million.
Entering the Longkou New Material Technology Industrial Park, which was constructed and managed by Dawn Group, you will see the wide asphalt road with smooth surface and beautiful landscape. "In the past, it was a collapsed land of a barren and deserted coal mine. We invested heavily in improving the environment and vigorously building facilities for the people. Dawn Lake Park and Dawn Cultural Square have become a good place for people to relax and entertain." The leader of Dawn Tourism Services Co., Ltd said.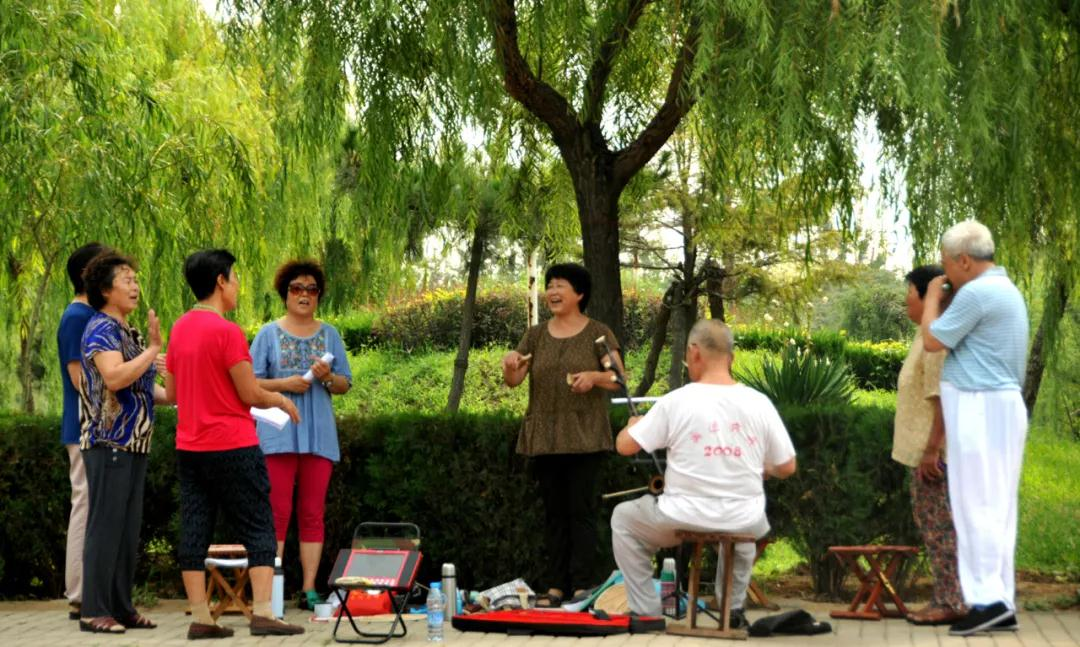 A corner of Dawn Lake Park
Participating in targeted poverty alleviation and assuming social responsibility. Dawn has formed a helping team with the provincial poverty-stricken village, Lijiagou Village, Qijia Town, Longkou City, and has conducted field investigations in Lijiagou Village for many times, with an average annual investment of nearly CNY 100,000 for the development and renovation of road and mountains in the village. Starting with the vitalization of village-level resources and the establishment of fruit sales cooperatives, it continuously increased the income of villagers and found a sustainable assistance way.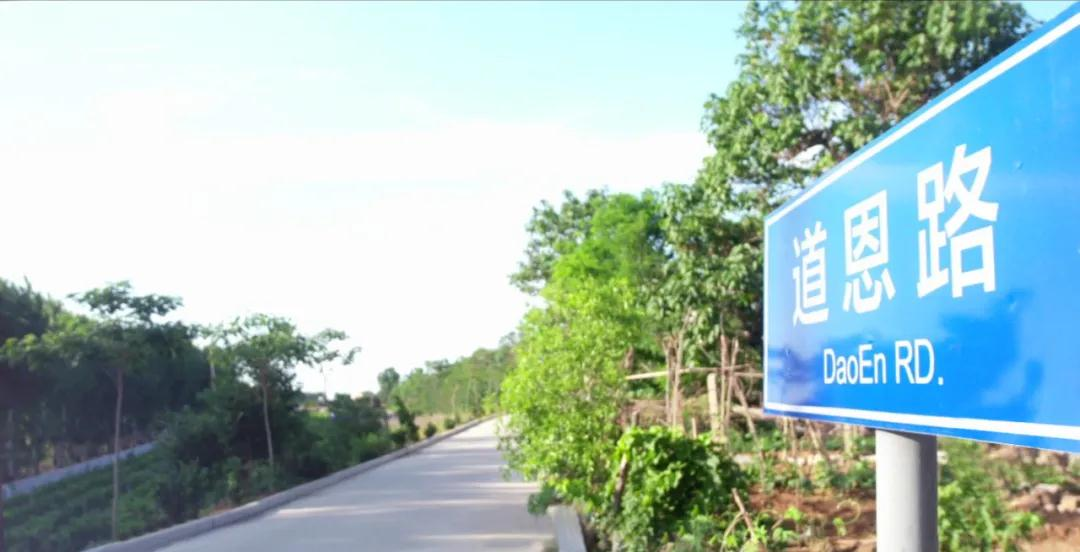 Building "Dawn Road" to boost rural revitalization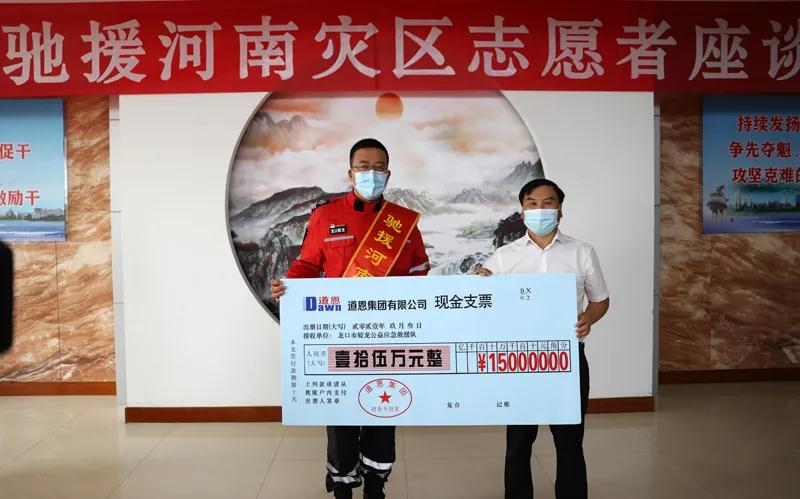 Donating to voluntary organizations
Over the years, Dawn has actively practiced the spirit of volunteerism, donated funds to voluntary organizations, and supported voluntary services with practical actions. At the same time, Dawn insists on donating and subsidizing schools, building "Hope House" to improve children's learning environment; holding outreach training activities for college students every year and awarding grants, and establishing a "Dawn Scholarship" with a total amount of CNY 1 million in Longkou No. 1 Middle School; It cooperates with Beijing University of Chemical Technology, Shenyang University of Chemical Technology, Qingdao University of Science and Technology, Zhejiang University and many other institutions of higher learning in "production, learning and research" cooperation, sets up special scholarships, establishes high-end talent training bases, and encourages students to work hard to become talents.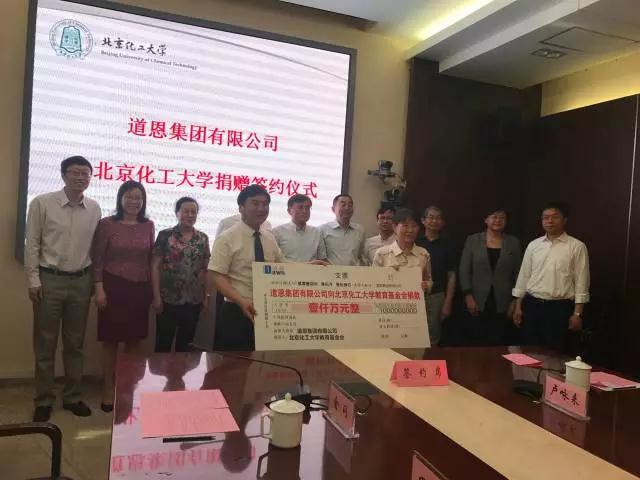 Donating CNY 10 million to Beijing University of Chemical Technology for supporting education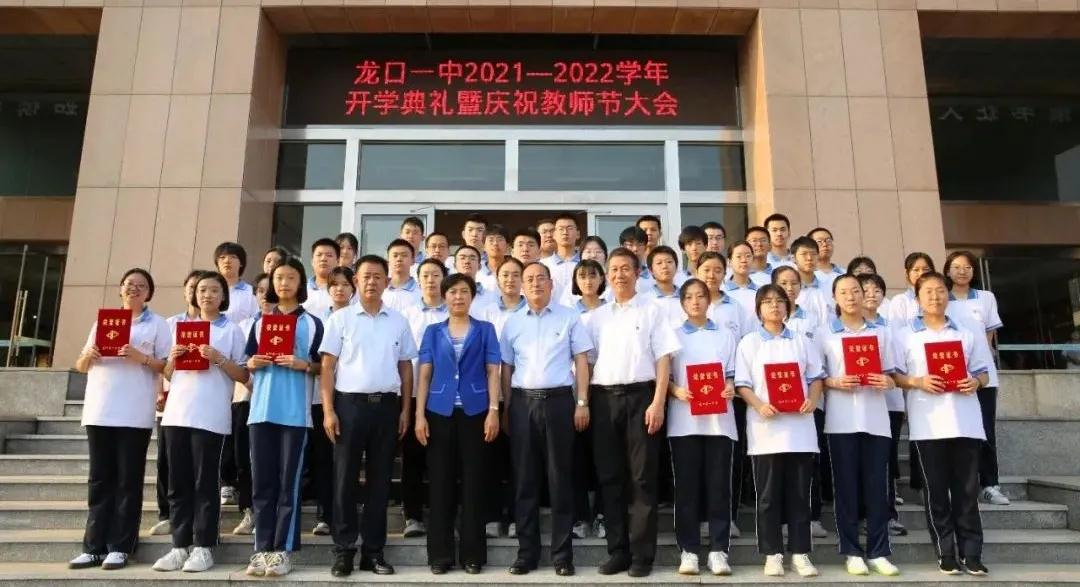 Longkou No. 1 Middle School "Dawn Scholarship" Award Ceremony
During the fight against the COVID-19, while donating CNY 4 million in anti-epidemic funds and anti-epidemic materials to the Longkou City Charity Federation, Dawn urgently solved technical problems, expanded production, stabilized the market, and quickly formed an entire industrial supply chain from the melt blown polypropylene raw material to mask fabrics of masks, and spared no effort to guarantee the production and supply of epidemic prevention materials. The hard-core "epidemic" performance demonstrated the social responsibility for family and country feelings of Dawn people, which was commended by the State Council, the Ministry of Science and Technology and many provinces, and were awarded with the "National May 1st Labor Medal of Merit."
Hard-core "Anti-epidemic" received the thanks-letter and commendation
According to reports, the "Shandong Charity Award" is currently the highest-level government award in the field of charity in Shandong Province. In 2009, the "Shandong Charity Award" was awarded for the first time and then every two years. It mainly commends individuals, institutions and projects in Shandong province which have made outstanding contributions in the fields of disaster relief, assistance to the elderly, assistance to the disabled, orphans, relief assistance, education assistance, medical assistance, and support for culture, art, and environmental protection.