On September 25th, the 2021 China Top 500 Private Enterprises Summit series activities were held in Changsha city, Hunan Province. The list of "2021 China Top 500 Private Enterprises" was announced at the meeting. Dawn Group ranked the 331st, an increase of 37 positions compared with last year, which highlighted the high-quality development trend of Dawn Group.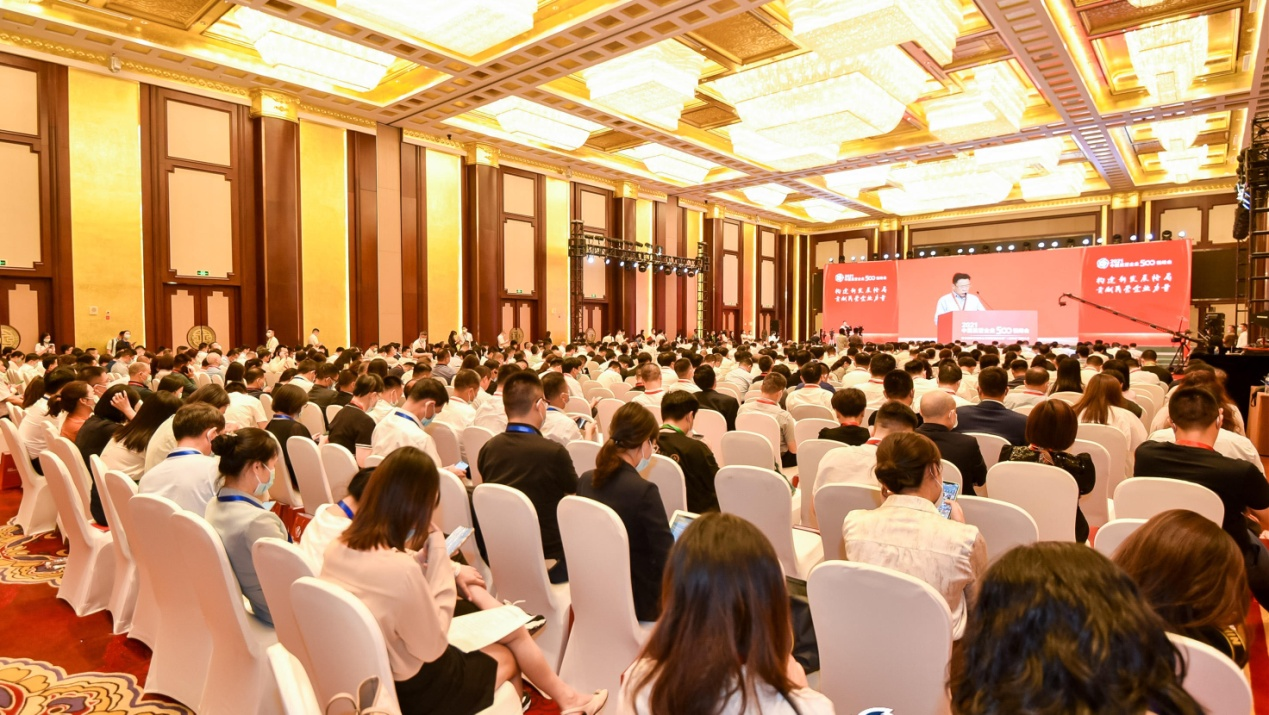 The purpose of this event is to guide many private enterprises to grasp the new development stage opportunity, implement the new development concept, integrate into the new development pattern, and achieve high-quality development. In 2020, the entry threshold for the top 500 private enterprises reached CNY 23.501 billion, and the entry threshold for the top 500 manufacturing private enterprises reached CNY 10.051 billion. The main indicators have been improved compared with last year.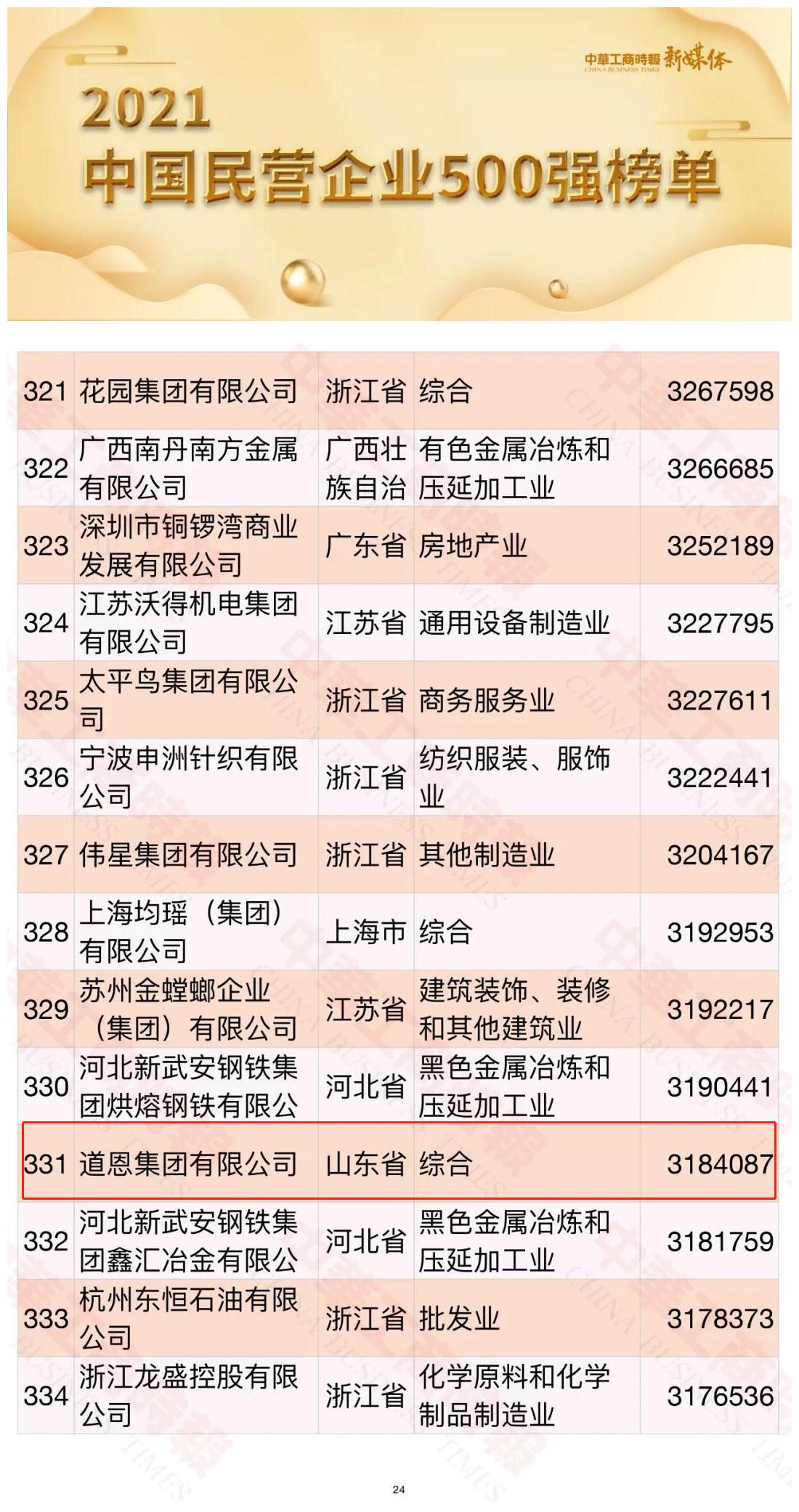 The private economy is an important force to promote the development of the socialist market economy. In recent years, as a leader in Yantai's original private enterprises, Dawn Group has played a leading role in legal corporate management, integrity operation, and social responsibility. In 2020, its operation income exceeded CNY 30 billion and various key operating indicators all hit historical highs. The product chain, enterprise chain and industrial chain were further extended. The market share, brand awareness, industry influence and tax contribution were greatly increased, and the overall strength and industrial influence of Dawn Group were enhanced steadily.
Listed on China's top 500 private enterprises for many years is a full affirmation of the high-quality development of Dawn Group from all walks of life. In the next step, Dawn Group will closely focus on the "14th Five-Year" strategic plan, give full play to the advantages of Longkou New Material Technology Industrial Park, and uphold the business philosophy of "products-based, people-oriented, technology-led, and customer-prioritized" to further improve the core competitiveness of products, accelerate the transformation and upgrading of enterprises and inject more vitality into the great development of Chinese private economy.