On September 23rd, the 2021 China Polymer Paper Report Conference, co-hosted by the Polymer Division, Chinese Chemical Society and Beijing University of Chemical Technology, and sponsored by Dawn Group, was opened at the China National Convention Center. They presented a gift to the 100th Anniversary of the Communist Party of China with the exploration of transformative technologies and the results of new propositions in sustainable development.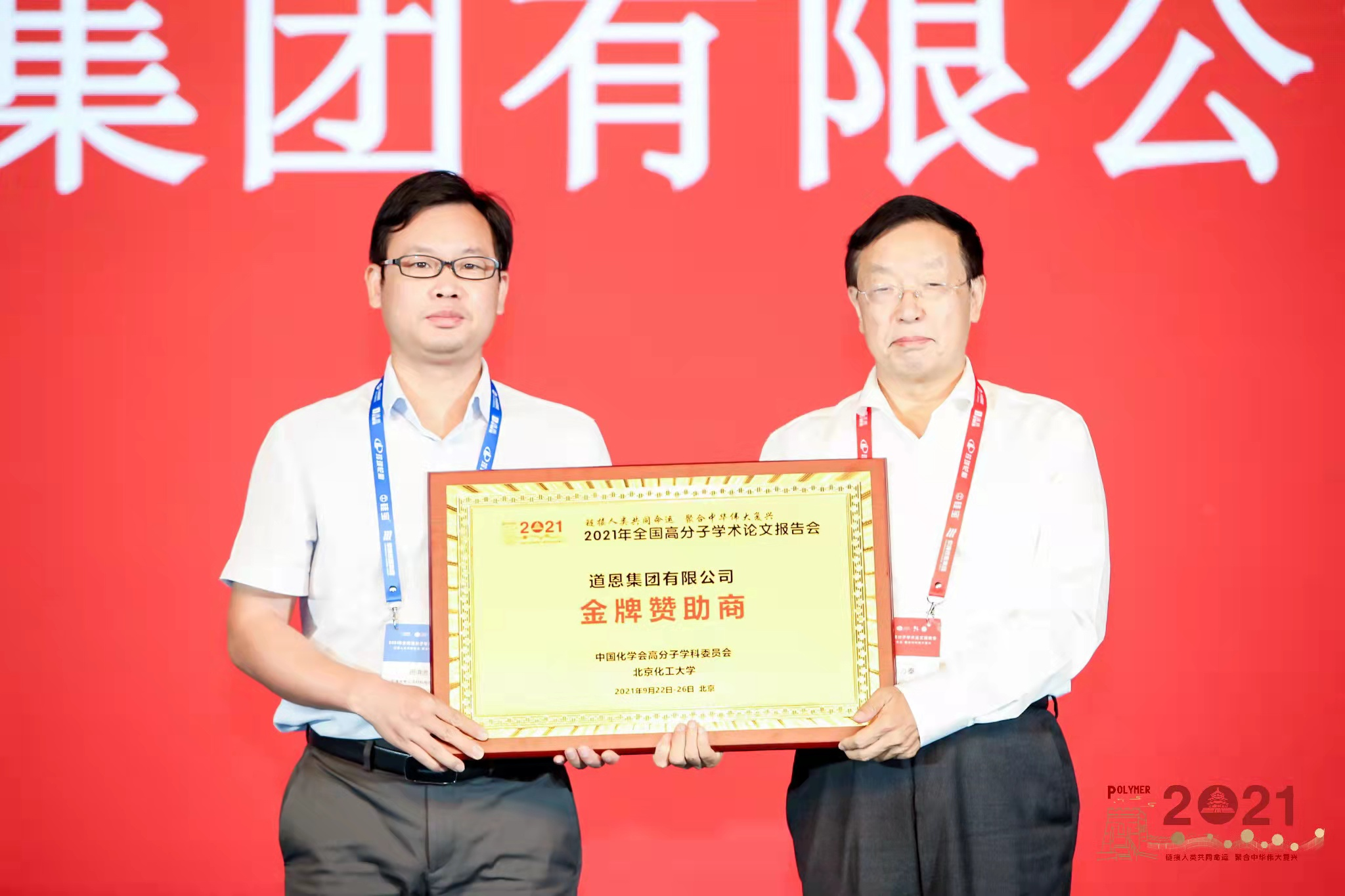 16 academicians of the Chinese Academy of Sciences and the Chinese Academy of Engineering, nearly 200 distinguished professors of the Yangtze River Scholars of the Ministry of Education and winners of the National Outstanding Youth Fund, and more than 4,500 experts, scholars and young students from universities, scientific research institutes, enterprises and institutions across China participated in it. Many new products of Dawn Group were unveiled at the report meeting. Tian Hongchi, general manager of Dawn Polymer, was invited to attend the meeting and give a keynote speech to promote Dawn products and company image.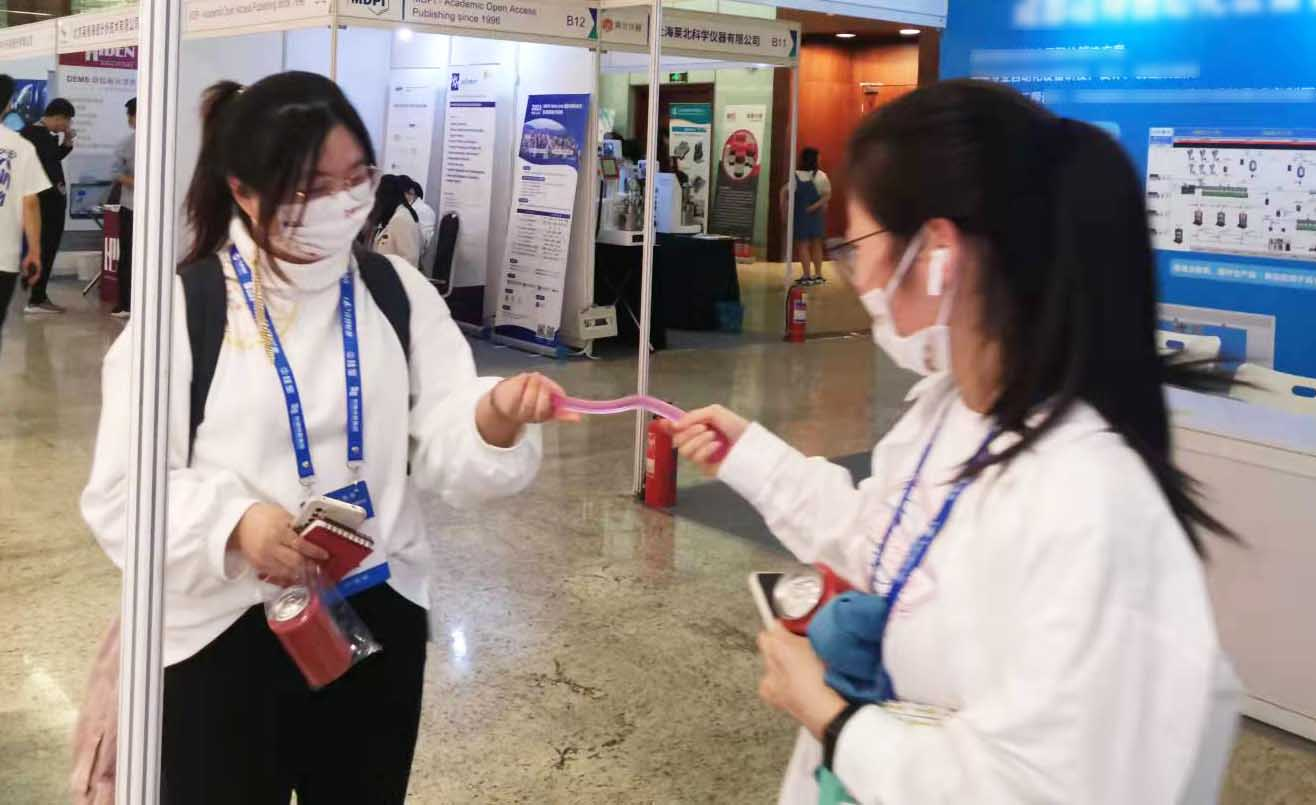 On the day of the opening ceremony, Dawn biodegradable products, TPV, TPU, HNBR, melt blown materials, modified plastics, and other core products attracted many polymer universities and scientific research institutions to visit and exchange. Representatives of Dawn Polymer (Beijing) Co., Ltd conducted in-depth communication with visitors. It was worth mentioning that the TPE wall pulley weights from Dawn Mold Plastic Company attracted many customers to stop to experience.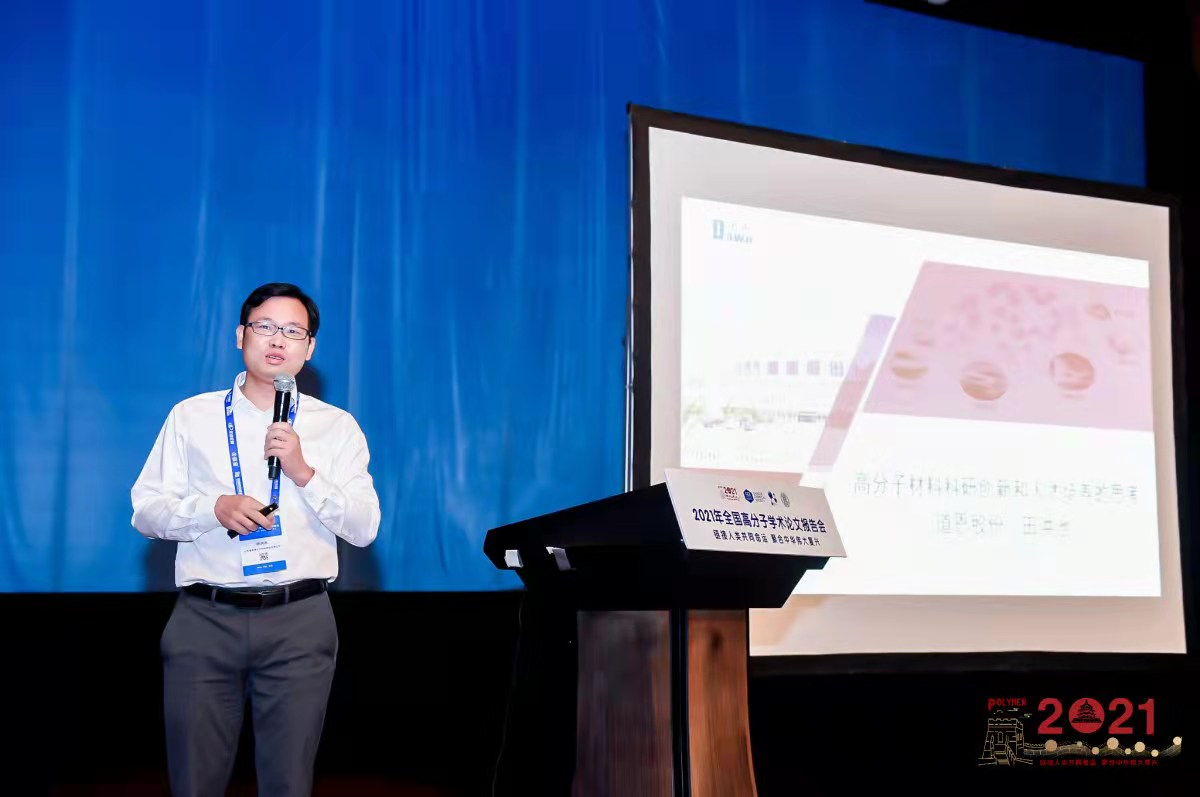 On the morning of September 24th, Tian Hongchi, General Manager of Dawn Polymer, described his growth from postgraduate to general manager of Dawn Polymer in a keynote report based on his own experience. He introduced the industry-university-research cooperation among Dawn, Beijing University of Chemical Technology and Qingdao University of Science and Technology, and the huge economic and social benefits achieved. "Dawn attaches great importance to R&D investment with an annual R&D cost of more than CNY 200 million. Based in coastal border towns, Dawn relies on technological innovation to achieve transformation, upgrading, and leapfrog development from a small 5-person shopping mall to a top 500 private enterprise in China." Tian Hongchi said that Dawn adhered to the employment concept of "selecting the right person, cultivating the talent, enabling them to develop professional skills, attracting them to stay at Dawn and making them achieve their dreams", built a mature talent training system, implemented a "dual channel" career development model, and cultivated many scientific and technological innovation talents.
As the most important academic conference in the domestic polymer science community, this report is a grand event for the polymer industry in China. The report meeting with the theme of "Linking the common destiny of mankind and gathering the great rejuvenation of China" takes the important role of polymer technology in the national economy and society of the new era as the breakthrough point to promote the sustainable development and innovation of Chinese polymer disciplines, improves the high intersection of molecular related disciplines and cutting-edge research level, docks with the major national needs, overcomes core key technical problems and promotes the transformation of scientific research results.