A few days ago, an atmosphere of celebration surrounded the Dawn Lakeside Garden construction site. The project start promotion meeting was held, which marked the official start of the Dawn Lakeside Garden Community. Wang Keyou, vice president of Dawn Group, Liang Xinjun, general manager of Dawn Real Estate Co., ltd, and relevant leaders of the supervision company, construction units and participation units attended the event.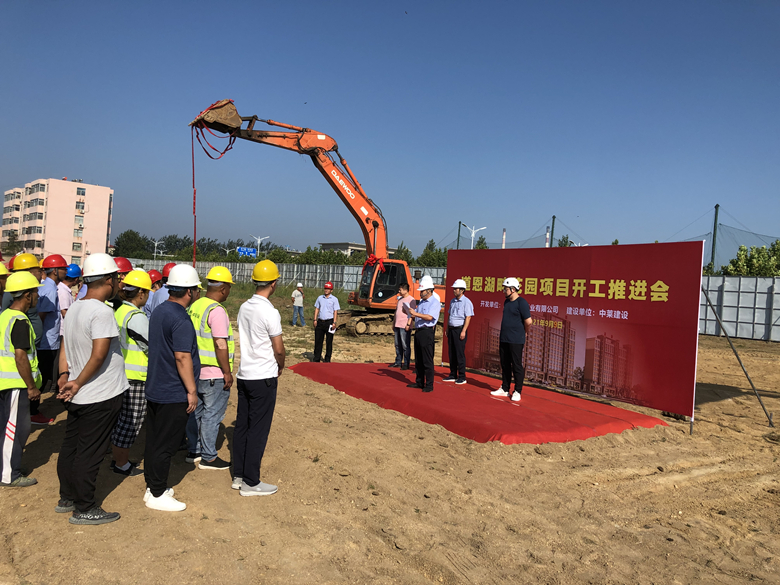 According to reports, Dawn Lakeside Garden Community is located on the west side of the intersection of Xingang Road and Kangtai Road, West City District, with a total construction area of 28,736.11 square meters. It is composed of four high-level buildings and shops along the street. The project has an excellent location, convenient transportation, complete living, medical treatment, education, and other supporting facilities. It is surrounded by the only cultural and leisure theme park in West City District-Dawn Lake Park, Shandong Civilized Integrity Market-Dawn Lake Commercial City and Dawn Farmers Wholesale Market owned by Dawn Tourism Service Company. "There is an overhead parking lot and a roof garden in the community with mature living facilities, a beautiful natural environment and a reasonable design." Liang Xinjun said that. After the project is completed, it will become the only elevator lake-view bungalow in West City District.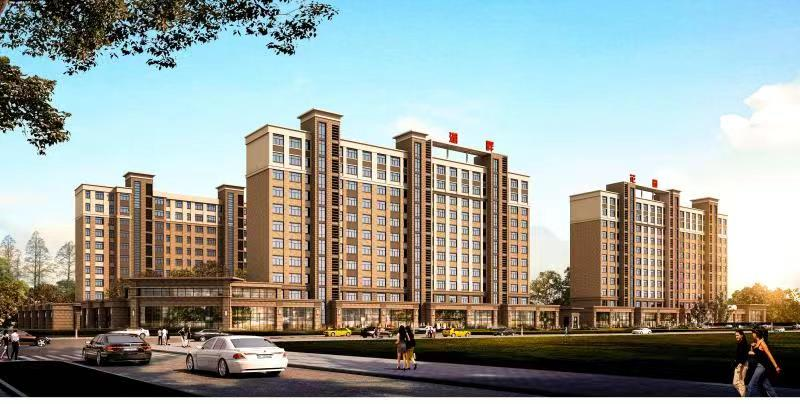 "The Dawn Lakeside Garden project has officially started!" With the announcement of Vice President Wang Keyou, salutes were fired at the scene. General Manager Liang Xinjun said that the real estate company adheres to the original mission of "developing the enterprise, making the employees happy and repaying back to the society", and requires all management and construction units to work together to build a high-quality community on the land of Dawn Park, and contribute to the construction of a modern ecological park that is suitable for work, business, livability, and travel.
On the 30th anniversary of the establishment of Dawn Group, the headquarters economic zone, one of the six districts of Longkou New Material Technology Industrial Park, is about to establish. According to Vice President Wang Keyou, the planned area of the Dawn Headquarters Economic Zone is 1,300 acres, which is composed of business districts, office districts, residential districts, and cultural and leisure districts. "Dawn Lakeside Garden Community is one of the highlights of the headquarters economic zone, and it is also an effective measure to promote the belief in 'dancing together, building together, and sharing together'. This project will play a vital role in improving the living environment, creating a warm environment, and attracting high-end talents" Wang Keyou said, vice president of Dawn Group.