Recently, the Bureau of Industry and Information Technology of Yantai City announced the list of the second batch of 2021 "An Enterprise and A Technology" R&D Center enterprises in Yantai City. Dawn Titanium Industry Co., Ltd. was listed among them. After Dawn polymer, another company under Dawn Group won this honor.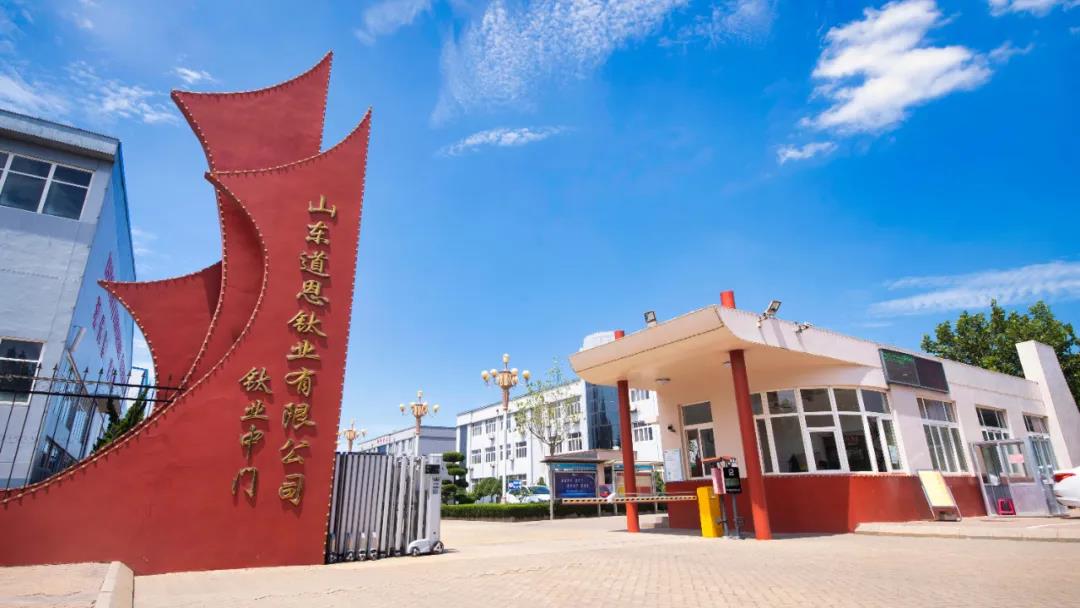 It is reported that the "An Enterprise and A Technology" R&D center is an innovation platform for enterprises in their industries and fields to make breakthroughs in mastering key core technologies and seizing the commanding heights of scientific and technological strategies. It is mainly responsible for technological research and development, transformation of technological achievements, industry-university-research cooperation and innovation, innovative talents cultivation, and enterprise technological innovation promotion. At the same time, the company's products have proprietary and unique technologies in terms of production, manufacturing, processing, quality control, consumption reduction, and cost reduction.
As a nationally recognized high-tech enterprise, Dawn Titanium Industry Co. ltd has a provincial-level enterprise technology center. Dawn Titanium always adheres to the goal of building an environmentally friendly enterprise based on low-carbon and energy-saving titanium dioxide production technology, and is the first to use titanium-rich materials as raw materials in China. Dawn Titanium produces rutile titanium dioxide, which is recognized as a well-known brand product in Shandong province. The company has fully realized clean and green production. It has been rated as an energy efficiency leader benchmark company by the China Petrochemical Federation for 8 consecutive years. It was also the first water efficiency "leading runner" benchmark company in the titanium dioxide industry and was rated as a gazelle enterprise in Shandong province.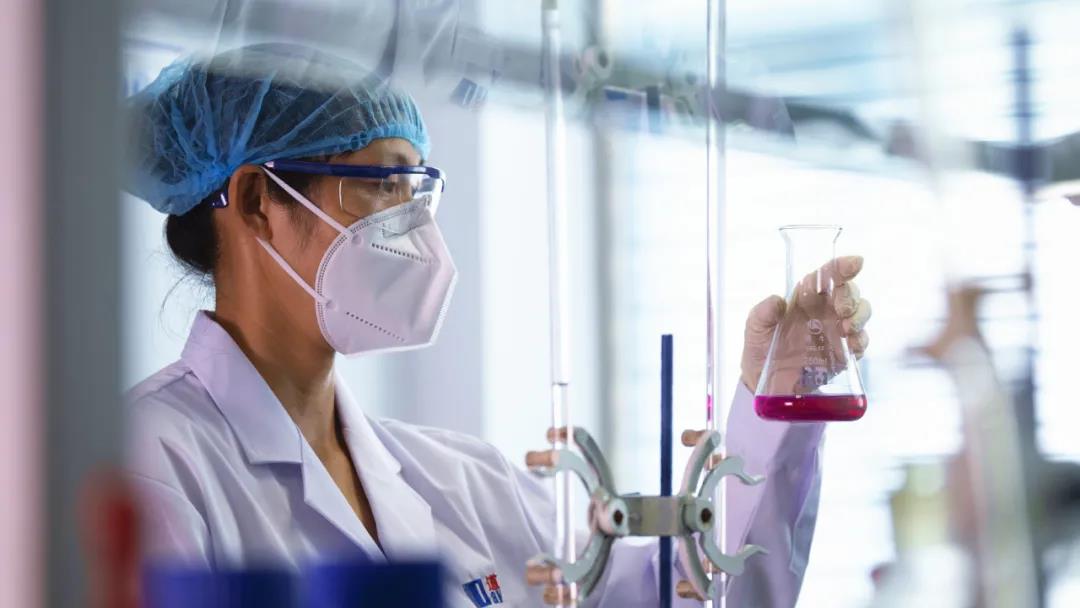 For many years, Dawn Titanium has been solving the "Three wastes" and "High energy consumption" problems in the traditional titanium dioxide industry. Adopting a combination of independent R&D and introduction, Dawn Titanium continues to carry out the research on topics such as comprehensive utilization of titanium gypsum and flue gas de-whitening on the basis of the industrialization of three projects: "Preparation of Trivalent Titanium by Electrolysis", "Recovery of Waste Acid by Extraction", and "Polyferric Sulfate", actively researches new technologies for energy conservation, consumption reduction, and emission reduction, which has made important contributions to industrial development and progress.
In the future, Dawn Titanium will continue to increase investment in research and development based on the "An enterprise and A technology" R&D center, further strengthen the construction of enterprise R&D institutions, strengthen the company's dominant position in technological innovation, enhance the core industrial competitiveness, and promote high-quality development of Dawn Titanium Industry Co., Ltd.