On March 16th, Dawn Polymer announced that it had completed the business registration procedures of its wholly-owned subsidiary Dawn Zhoushi (Qingdao) Environmental New Materials Co., Ltd,which meant that the company had made new progress in the biodegradable material project that the company planned to build with an investment of CNY 500 million in Jimo, Qingdao. The establishment of the new company is conducive to expanding business space, improving profitability and comprehensive capabilities, and promoting green and low-carbon development under the "carbon neutrality and emission peak" goal.
On March 11th, Dawn Polymer and Daxin Street Office, Jimo District, Qingdao, signed the "Biodegradable Material Project Investment Cooperation Agreement". The project is located in a plot to the east of Qingwei Road and north of Lanao Road, covering an area of about 100 mu. It is divided into two phases to build biodegradable raw materials and products production workshops, R&D centers, auxiliary facilities, warehouses, and other supporting facilities.
According to reports, the project integrates the entire industrial chain of R&D, raw material production and modification, and final product production, and produces biodegradable raw material granules, flexible packaging products, biodegradable straws, cutlery, spoons, lunch boxes and plates, and other catering supplies. After the project is put into operation, the estimated output value is CNY 1 billion/year. In the future, the company will promote green design, strengthen the research and development of recyclable, easy-to-recycle, and degradable alternative materials and products, reduce application costs, and effectively increase the supply of green products.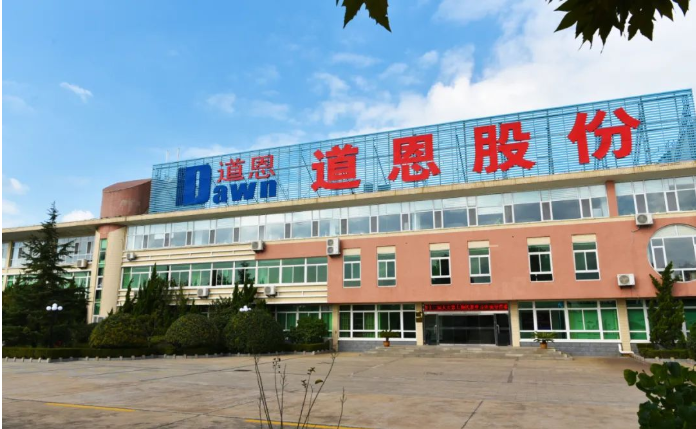 As a national high-tech enterprise, Dawn Polymer is the first thermoplastic elastomer A-share listed company in China, specializing in the research and development, and application of new polymer materials. The products include thermoplastic elastomers, modified plastics, color masterbatch, melt-blown materials, and degradable materials, which are widely used in automobile transportation, home appliance communication, aerospace, medical and health, large consumption, and other fields.
According to Tian Hongchi, a national key talent engineering expert and general manager of Dawn Polymer, the company has developed biodegradable materials (PLA foaming sheets), biodegradable PLA/PBAT film modified materials, starch-filled biodegradable film modified materials, biodegradable plastic film modified materials, PE-based starch-filled masterbatches, biodegradable blister, injection molding, 3D printing, and other materials. Some of them have obtained EU TUV biodegradation certification, quickly bringing biodegradable modified materials and masterbatches to the market.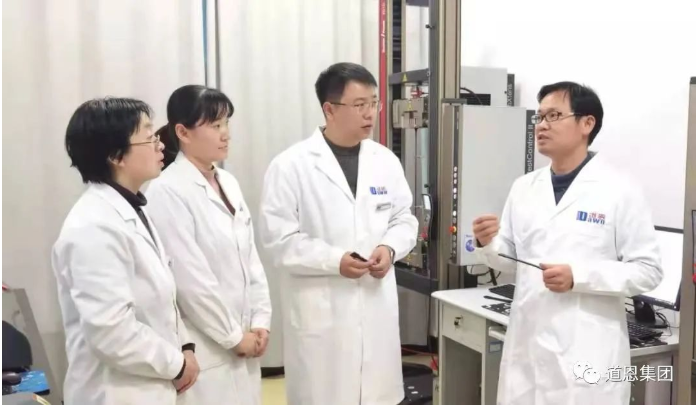 "With the rapid growth of the market demand for degradable plastics, Dawn Polymer actively responded to the national 'carbon neutrality and emission peak' goal and accelerated the layout of the field of degradable materials." Yu Xiaoning, chairman of Dawn Polymer, said that the investment in the biodegradable material project this time in Jimo, Qingdao, is an important measure for the company to further extend the product chain, enterprise chain, and industrial chain. Dawn Polymer is forming an integrated and platform-based development, realizing large-scale synergies, continuously enhancing the core competitiveness of the company, and contributing to the high-quality development of the biodegradable material industry in China.