On February 12th, a thematic interview group of outstanding entrepreneurs in Shandong Province, composed of more than 10 news media, including Xinhua News, China Media Group, Economic Daily, People's Daily Online, Xinhuanet, Shandong Radio and Television, Dazhong Daily, and Yantai Daily, walked into Dawn Group for an interview, focusing on its innovation and development achievements. Zhao Jing, deputy mayor of Longkou City, heads of relevant departments in Yantai and Longkou, and Yu Xiaoning, chairman and president of Dawn Group, accompanied the event.
The interview group visited Dawn Group headquarters, Longkou New Materials Technology Industrial Park and Dawn Polymer, and listened to the introduction of Chairman Yu Xiaoning. He was interviewed on the spot and answered questions from reporters. Dawn Group's strong scientific research and innovation strength, perfect industrial ecology and experience in talent introduction and cultivation have attracted the attention of reporters.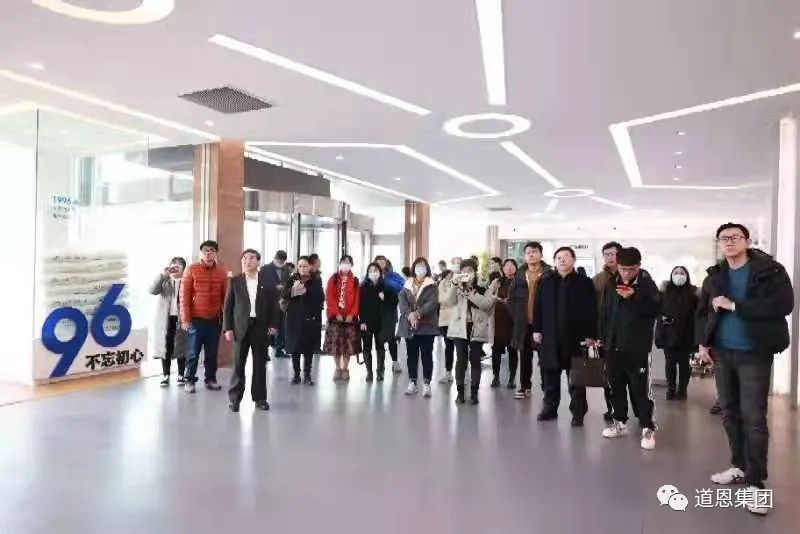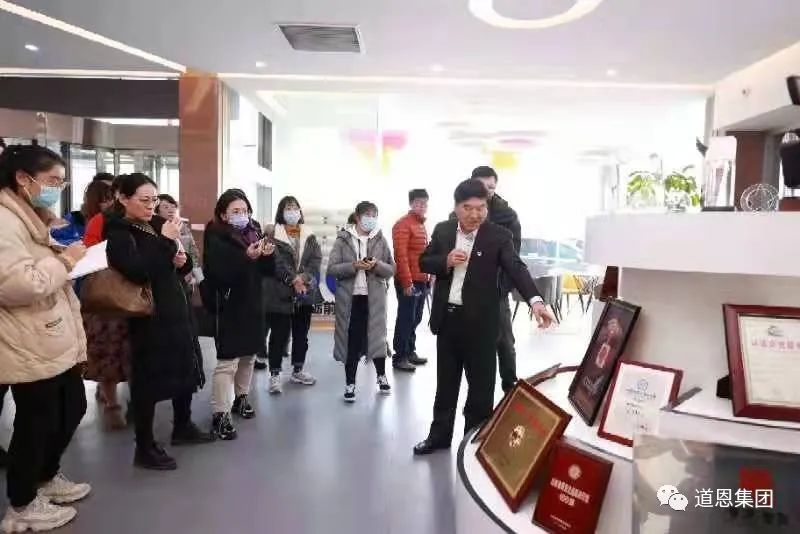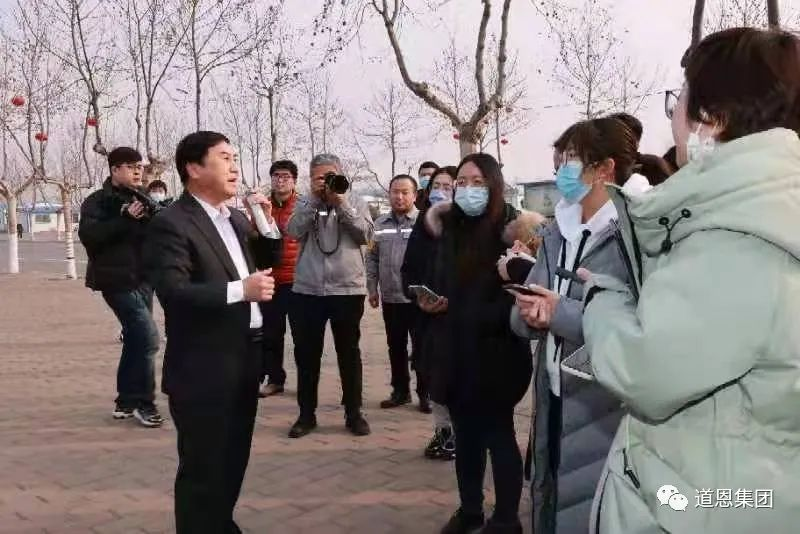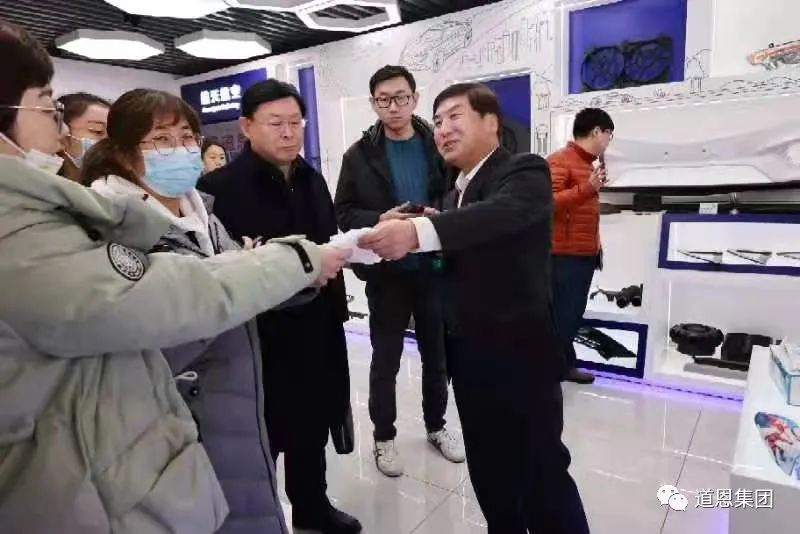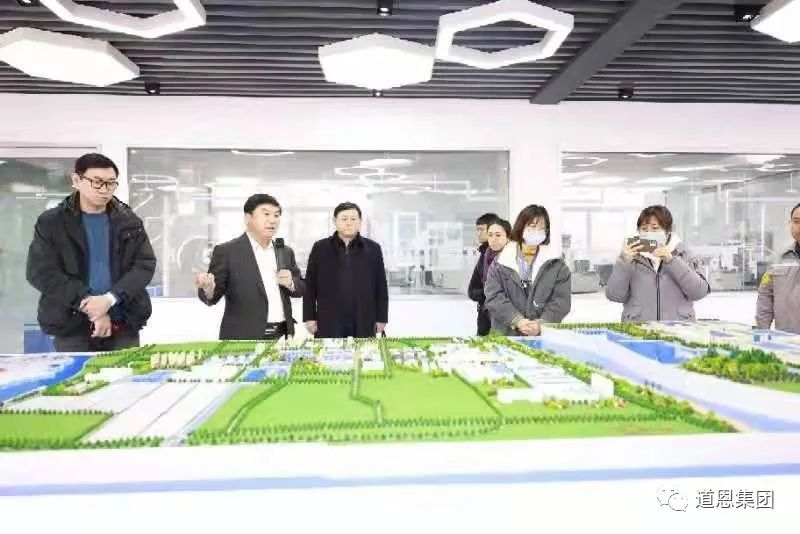 At the 2022 Work Mobilization Conference of Shandong Province held on February 7th, Chairman Yu Xiaoning was awarded the title of "Outstanding Entrepreneur in Shandong Province". Secretary Li Ganjie proposed the 'Ten Innovations', and emphasized that enterprises are the main body of innovation, and entrepreneurs are the explorers, organizers and leaders of innovation and development." Chairman Yu Xiaoning expressed his deep feelings.
Looking back on the development process of more than 30 years, Dawn has deeply integrated innovative forces such as scientific R&D, industrial ecology, and talent introduction and cultivation, laid four advantages in scientific research, industry, parks and talents, and formed a pattern of operation model and high quality development integrating science, industry, trade, logistics and finance.
In particular, a number of breakthroughs have been made in the field of "stuck neck" technology, and many core products have entered into the global competitive market. Dawn's thermoplastic vulcanizate preparation technology broke the international monopoly and won the second prize of the National Technology Invention Award. With the sudden outbreak of COVID-19, Dawn made great efforts to increase production capacity of meltblown polypropylene special material for mask fabric , and its hard core performance was thanked and awarded by the State Council, the Ministry of Science and Technology and many provinces.
On the 70th anniversary of the founding of the People's Republic of China, Dawn was awarded the National Medal. Dawn has been a meritorious enterprise in Yantai and Longkou for successive years, and Chairman Yu Xiaoning has been awarded the "Meritorious Entrepreneur" for many times. "From being awarded the 'Top Ten Outstanding Young Entrepreneurs in Shandong Province' in 2007 to being awarded the 'Outstanding Entrepreneur of Shandong Province' in 2022, these growth and honors are all due to the good development environment created by party committees and governments at all levels. "Chairman Yu Xiaoning said.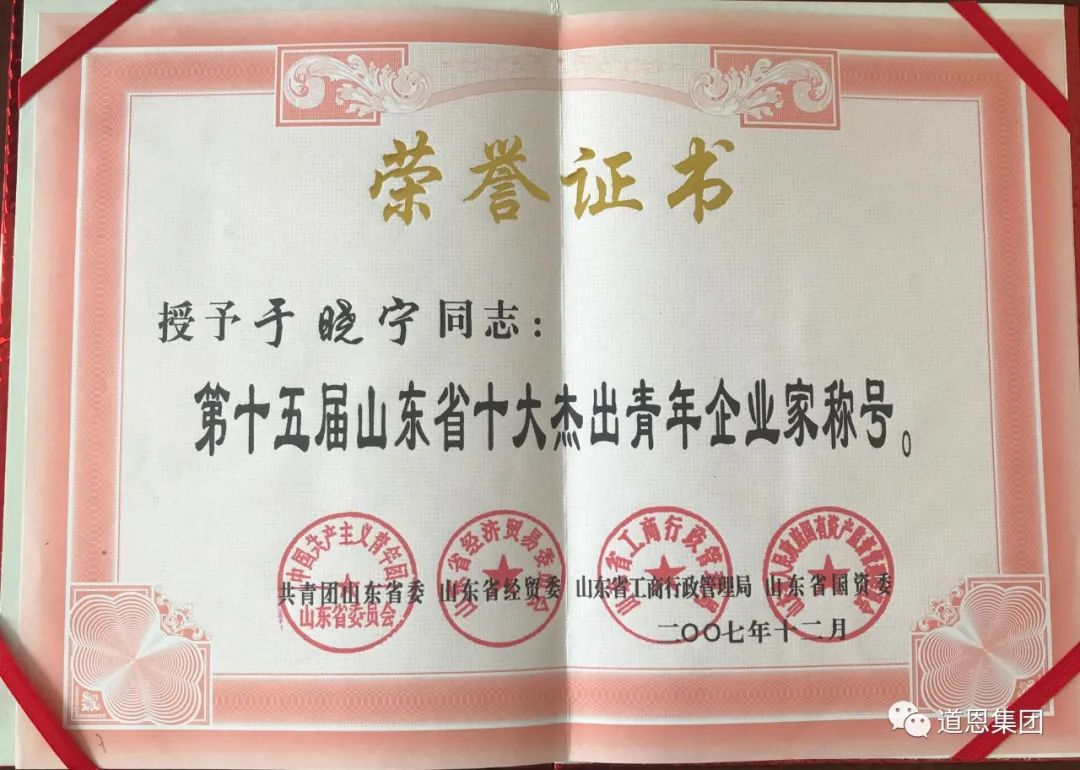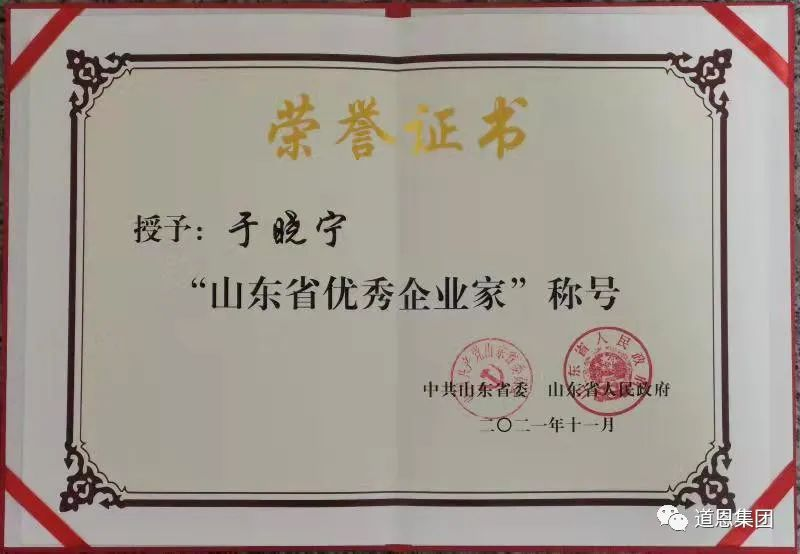 Chairman Yu Xiaoning said that in the new year, Dawn would thoroughly implement the requirements of innovation and development, uphold the feelings of home and country, maintain strategic positioning, implement innovation-driven, continue to build product chains, enterprise chains and industrial chains,lead the application of polymer new material industry in the fields of automotive and home appliances, communication and electronics, aerospace, medical and health care, large consumption and other fields, fully open the strategic journey of transition from a professional enterprise to an expert enterprise, make great strides towards the development goals of "two hundred billion levels" for 100 billion-level enterprises and 100-billion-level parks, and contribute more "Dawn Power" to building a powerful modern socialist province in the new era.