On November 24th, Tian Yumin, secretary of the party committee and chairman of Pucheng Clean Energy Chemical Co., Ltd. (abbreviated as PCEC), and a group of 8 people came to Dawn Group for a visit and inspection, aiming to enhance friendship, expand cooperation and seek common development. Yu Xiaoning, Chairman and President of Dawn Group, accompanied the inspection and discussion.
Deputy General Manager Xie Botao and Ni Dapeng, related persons in charge of the Olefin Center, Analysis and Testing Center, Sales Center and Technical Engineering Department of PCEC, Chen Qingkui, Dean of Dawn Research Institute, Mr. Xie,General Manager of Dawn Chemicals Co., Ltd, Wang Zefang, Deputy General Manager of Dawn Polymer, and heads of product, R&D and purchasing departments participated in the event.
Chairman Tian Yumin and his entourage visited Dawn Chemicals Co., Ltd, Dawn Group's Red Gene Inheriting Education Base, Longkou New Material Technology Industrial Park built and managed by Dawn Group, and key enterprises in the polymer material industry and titanium industry. He expressed his appreciation for Dawn Group's corporate development, industrial layout, technological R&D, market expansion, red culture and social responsibility.
According to reports, PCEC is a modern coal and chemical enterprise jointly funded by Shaanxi Coal and Chemical Industry Group Co., Ltd and China Three Gorges Corporation. Over the past 7 years of cooperation between PCEC and Dawn, the procurement volume has increased year by year. From January to October in 2021, the procurement volume increased by 23.7% compared with the entire year of 2020. The customized products jointly developed by PCEC and Dawn meet the individual needs of customers through process debugging, product pilot testing and formulation optimization.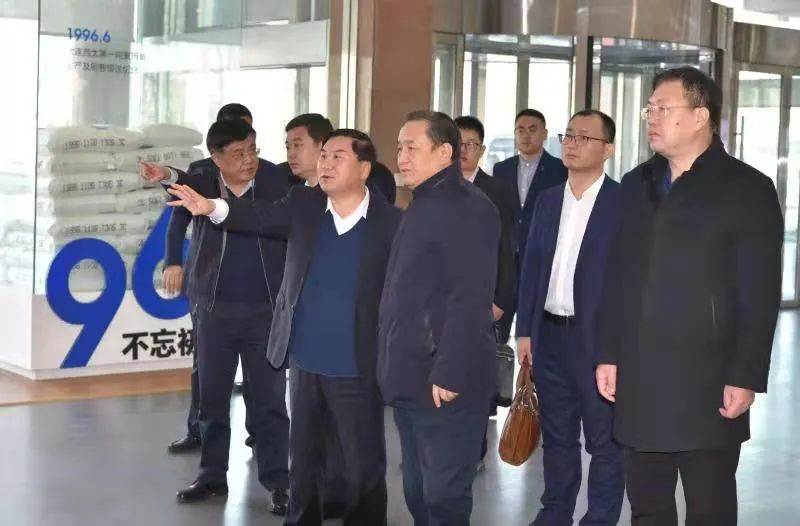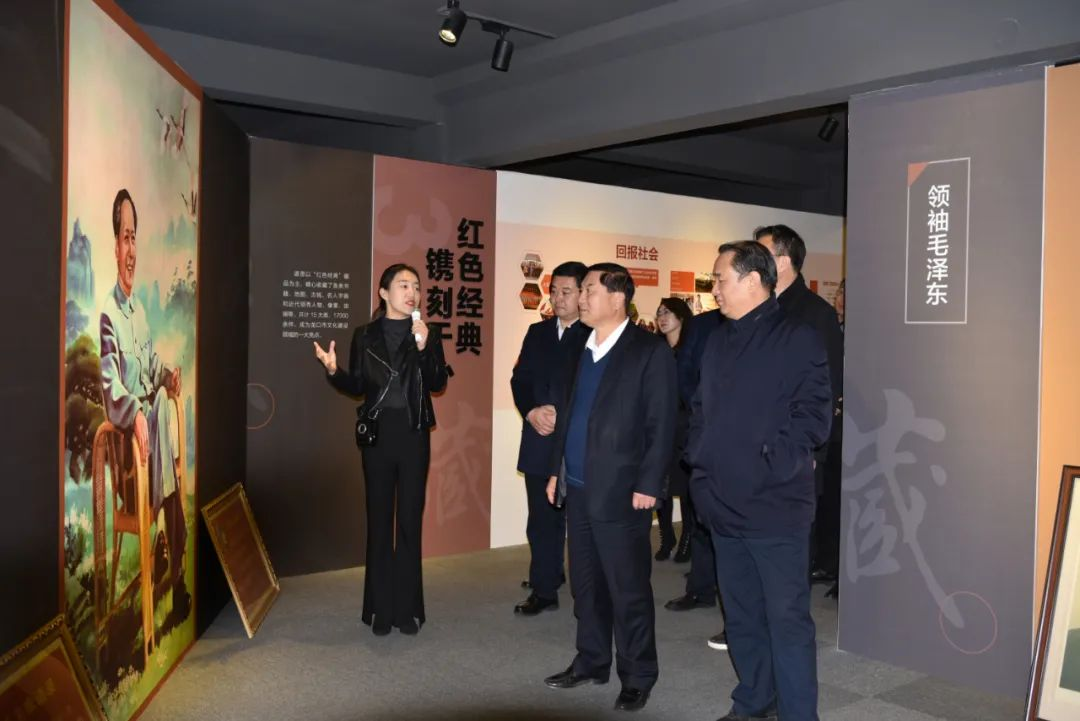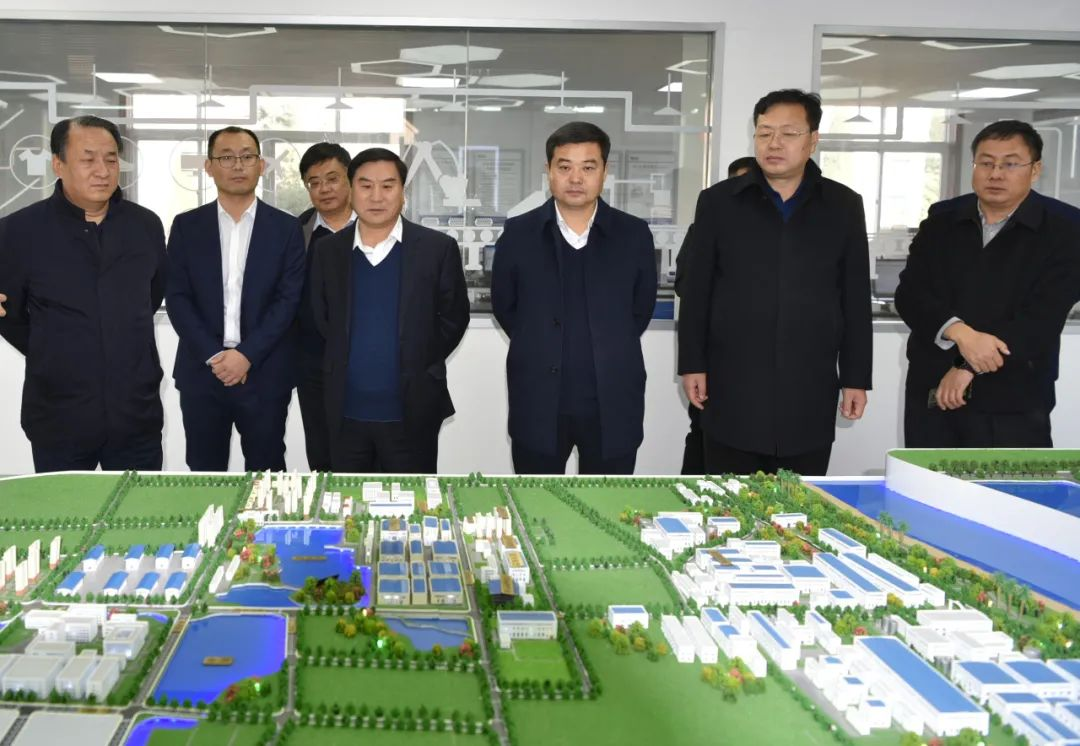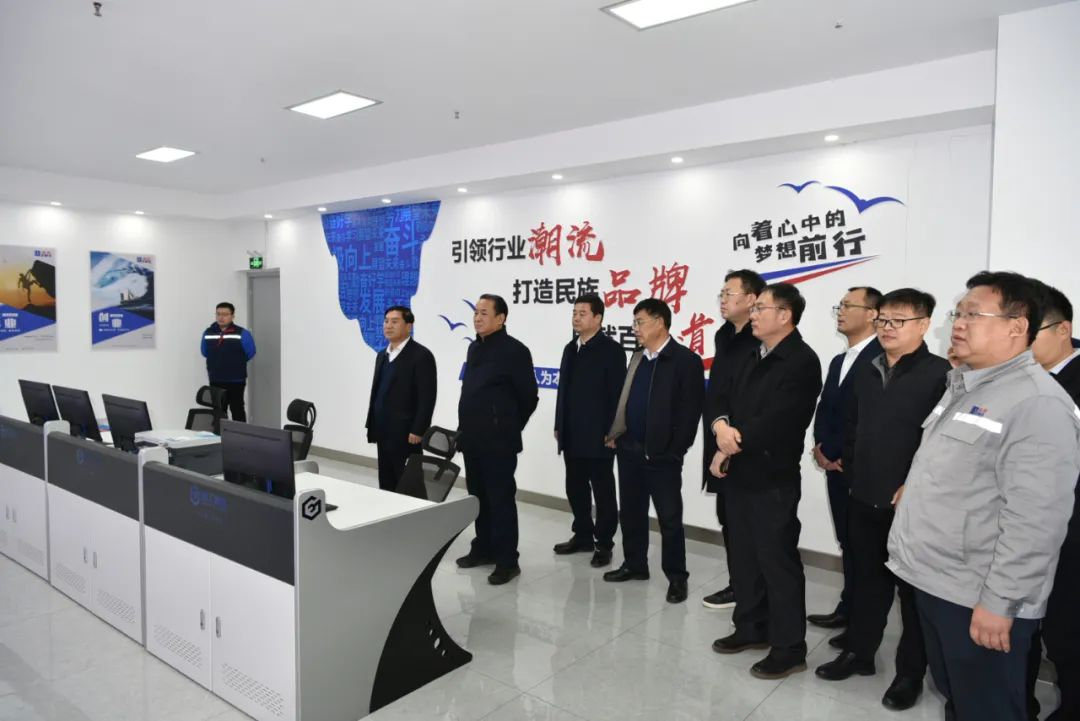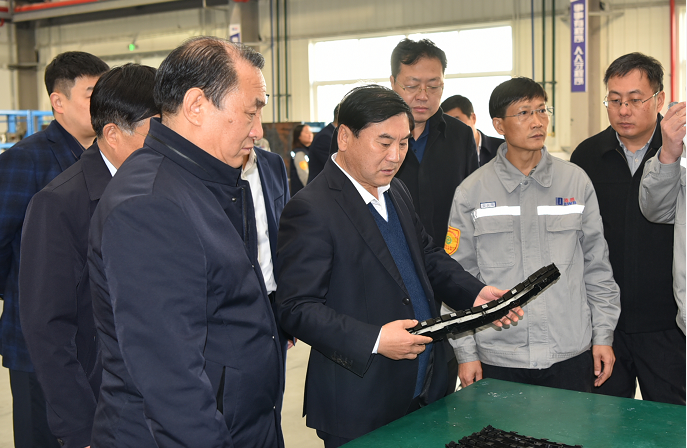 Mr. Xie, General Manager of Dawn Chemicals stated that it was necessary to strengthen cooperation in production and promote PCEC's products in the construction of distribution channels. For the development of new products and special materials, PCEC and Dawn have reached two series of customized cooperation intentions for multiple brands. At the same time, discussions and exchanges on the problems existing in the next step product research and development have laid the foundation for strengthening multi-field, all-round and in-depth business cooperation.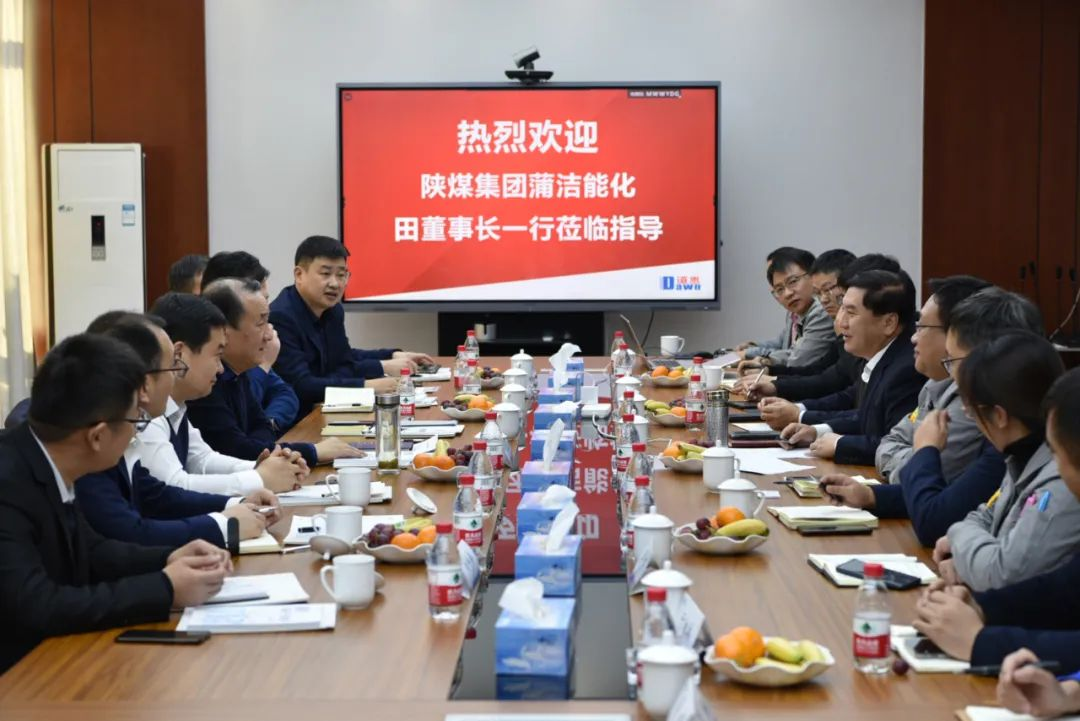 At the symposium held by Dawn Polymer, Chairman Tian Yumin praised the "Customer Plus Brother" strategic partnership, and he was full of expectations for the cooperation in the next step. Chairman Yu Xiaoning introduced the innovation and development of Dawn Group, the construction of the "three chains", the industrial park, the "14th Five-Year" strategic plan and the "two hundred billion level" goals. He is willing to deepen cooperation with PCEC in the field of R&D and production of customized materials and modified materials. Both agreed that they would establish a long-term communication mechanism and R&D system in the future to achieve the goal of mutual assistance, mutual learning, sharing resources, common improvement and common development.